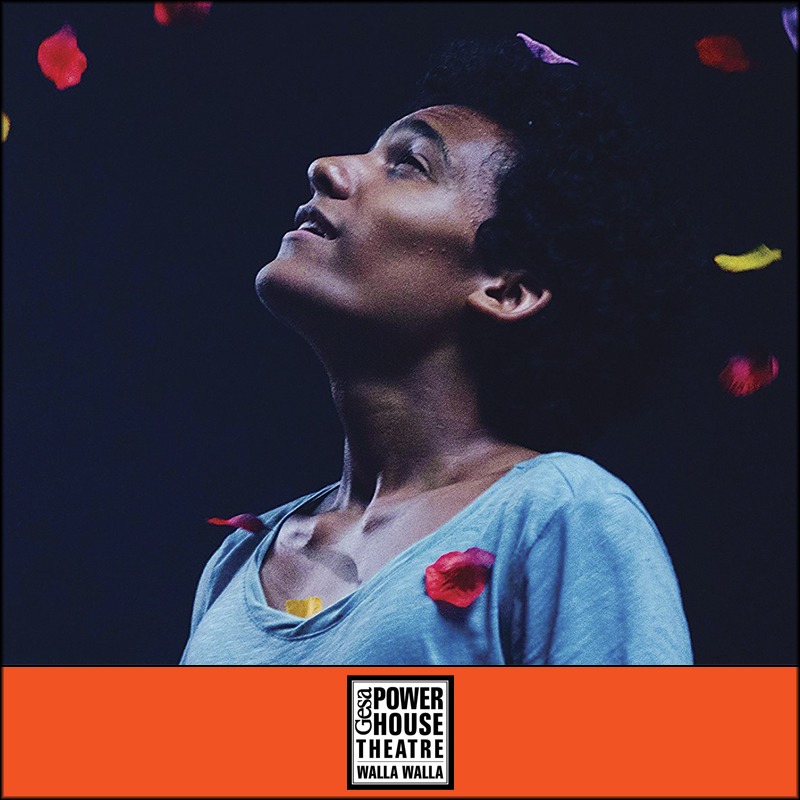 Press Release: Pride Month Event (film screening, drag show, dancing) – June 2
Gesa Power House Theatre will present a film screening, drag show, and dance party on Saturday, June 2 at 7:00 p.m. as part of local Pride Month celebrations.
The festivities begin with the screening of Saturday Church – a musical film written and directed by Damon Cardasis. The film tells the story of 14-year-old Ulysses, who finds himself simultaneously coping with the loss of his father and adjusting to his new responsibilities as man of the house alongside his mother, younger brother, and conservative aunt. While growing into his new role, the shy and effeminate Ulysses is also dealing with questions about his gender identity. He finds an escape by creating a world of fantasy for himself, filled with glimpses of beauty, dance and music.
Ulysses' journey takes a turn when he encounters a vibrant transgender community, who take him to "Saturday Church,' a program for LGBTQ youth. For weeks Ulysses manages to keep his two worlds apart; appeasing his Aunt's desire to see him involved in her Church, while spending time with his new friends, finding out who he truly is and discovering his passion for the NYC ball scene and voguing. When maintaining a double life grows more difficult, Ulysses must find the courage to reveal what he has learned about himself while his fantasies begin to merge with his reality.
"Saturday Church" received numerous awards at film festivals and was released in January. It has a runtime of about 90 minutes.
Following the screening, local entertainer Chardonnay and a few of her Walla Walla friends will perform a 60-minute drag show.
Chardonnay describes herself as a "sassy drag queen with a big heart filled with love and laughs." She is a frequent performer in the greater Walla Walla area, and is the drag mother of the "Haus of Tannins."
The evening concludes with a dance party with music by DJ Lotek. One low ticket price covers admission for the entire evening, and all entertainment will be appropriate for ages 14 and up.
General admission tickets ($15) are available online (www.phtww.org) or by calling the box office at 509-529-6500.
Lesbian, Gay, Bisexual and Transgender Pride Month (LGBT Pride Month) is celebrated during in the month of June to honor the 1969 Stonewall riots in Manhattan.
Reserved seating tickets ($30-$25 adults; $20 students) are available online (www.phtww.org) or by calling the box office at 509-529-6500.
# # #
The 2018 Season is supported in part by: KAPP-KVEW, Coldwell Banker First Realtors, Foundry Vineyards, Inland Cellular, Pacific Power, McCurley Integrity Toyota of Walla Walla.
---
About the Gesa Power House Theatre
The historic Gesa Power House Theatre is a 300-seat performing arts venue, located in downtown Walla Walla. The 120-year-old building was once the Walla Walla Gas Plant, built to produce coal gas used to light the streets, businesses, and homes of Walla Walla. In 2011 the Gesa Power House Theatre building was transformed into a state-of-the-art playhouse for live performance. The interior design of the theatre was inspired by Shakespeare's own intimate Blackfriars Theatre in London, England.
The Gesa Power House Theatre is on the Washington State Building Preservation Commission list of State historic buildings and on the National Register of Historic Places. The venue also hosts a variety of other cultural events, musical concerts, and private events (including weddings).
For additional marketing and media information, including interviews and hi-res images, contact:
Bradley Nelson
Media Contact
Phone: 509.529-6500
webmaster@phtww.org
Gesa Power House Theatre
111 North Sixth Ave.
Walla Walla, Washington 99362