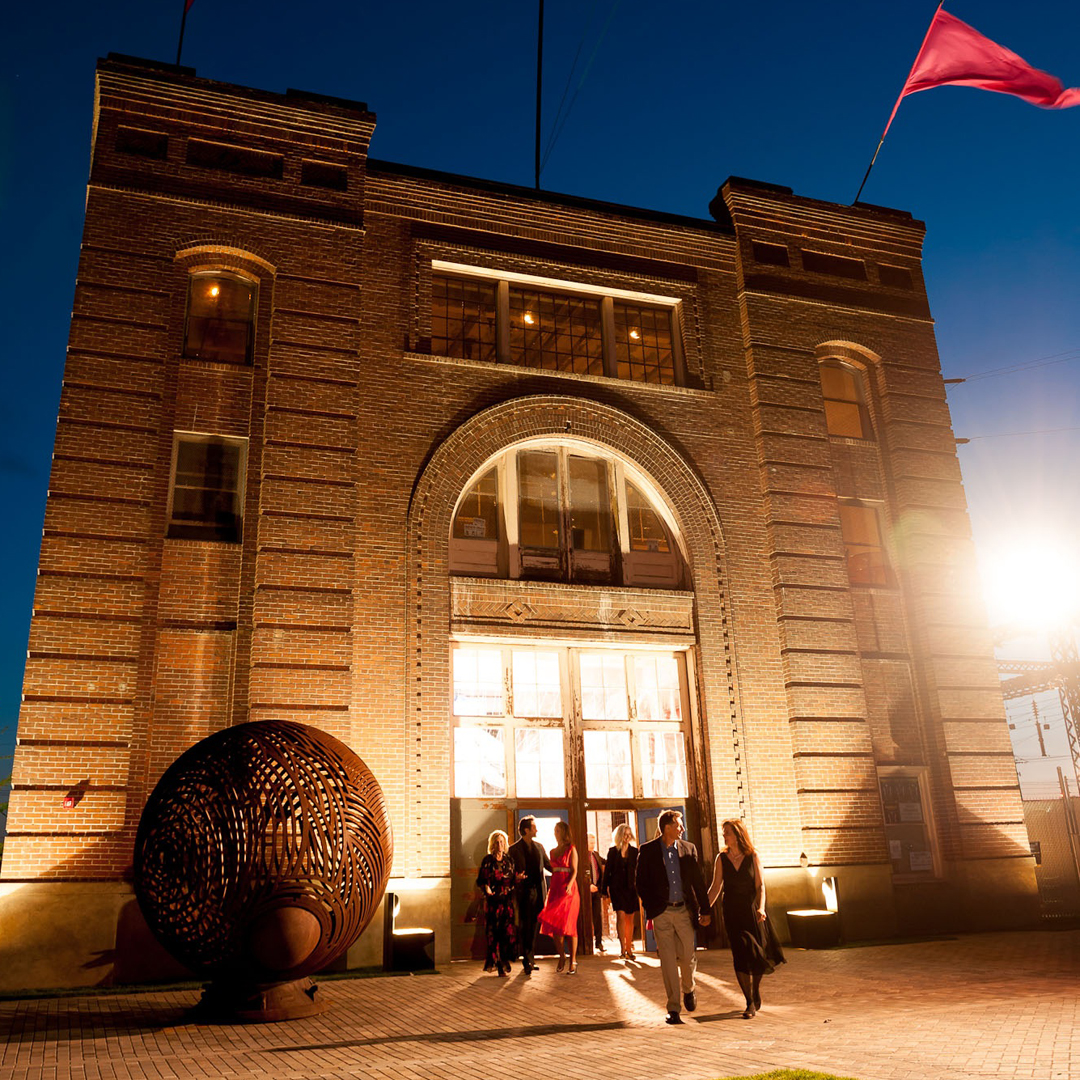 Other Ways to Support the Arts
Gifts of Stock
To donate stock, please contact the following broker and email us in advance of the transfer.
Brokerage: Edward Jones
Broker: Lawson Knight
Phone: 509.524.8277
Account Name: Power House Theatre Walla Walla
Tax-Free IRA Gifts
A required minimum distribution (RMD) from your IRA must be taken each year when you reach age 72 (70½ if you reached 70½ before January 1, 2020). A contribution from your IRA paid directly to a qualified charity is a tax-free distribution, will not be included in your gross income, and will count toward your annual RMD. The maximum amount that may be donated each year as a Qualified Charitable Distribution (QCD) is $100,000.
To make your gift:
Contact the company administering your IRA and request their form to authorize a qualified charitable distribution from your IRA directly to Gesa Power House Theatre.
A check, payable to Power House Theatre Walla Walla, should be mailed to 111 N. 6th Avenue, Walla Walla, WA 99362-1728.
Gesa Power House Theatre's Tax I.D. Number is 32-0498056.
Please advise us when you authorize a direct gift from your IRA to Gesa Power House Theatre to allow us to watch for your gift and credit it to you.
Employer Matching Gifts
Does your company have a matching gift program? Tell them that you want your match to go to supporting outstanding community events at Gesa Power House Theatre!
Gesa Power House Theatre's Tax I.D. Number is 32-0498056.
Support Gesa Power House Theatre while you shop with smile.amazon.com or view our wishlist at Amazon.
Volunteer
To join our family of volunteers, contact Becky Hatley at volunteers@phtww.org.
---
Learn more about the many different ways you can support Gesa Power House Theatre at phtww.org/support