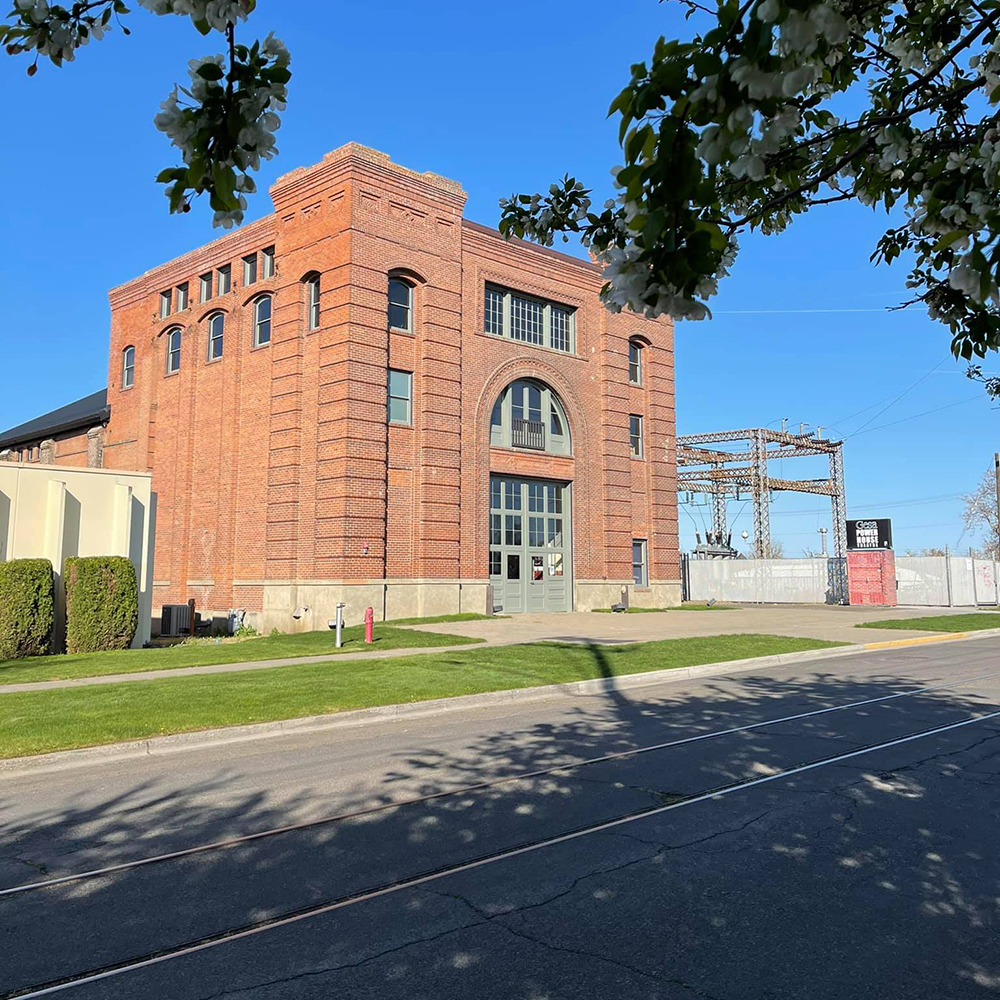 Join Our Team
We currently have no job openings.
Would you be interested in volunteering at Gesa Power House Theatre? Click here to learn more!
---
WHO WE ARE
Gesa Power House Theatre brings in world-class entertainment year-round to the Walla Walla Valley. Our historic building was once Walla Walla's gas and power plant and in 2011 it was transformed into the state-of-the-art performing arts theater that is known today. Our venue is recognized as a historic building by the Washington State Building Preservation Commission and is included in the National Register of Historic Places.
Gesa Power House Theatre has grown into a local hub for live performances, including in-house productions, rentals by outside groups, and private events with the ultimate goal to be a gathering place for our community to experience the arts, engage with culture, and support learning through arts education. Each year, we connect with approximately 20,000 patrons. Our organization is an equal opportunity employer, and we are committed to diversity, equity, and inclusion in every aspect of our organization, including hiring.