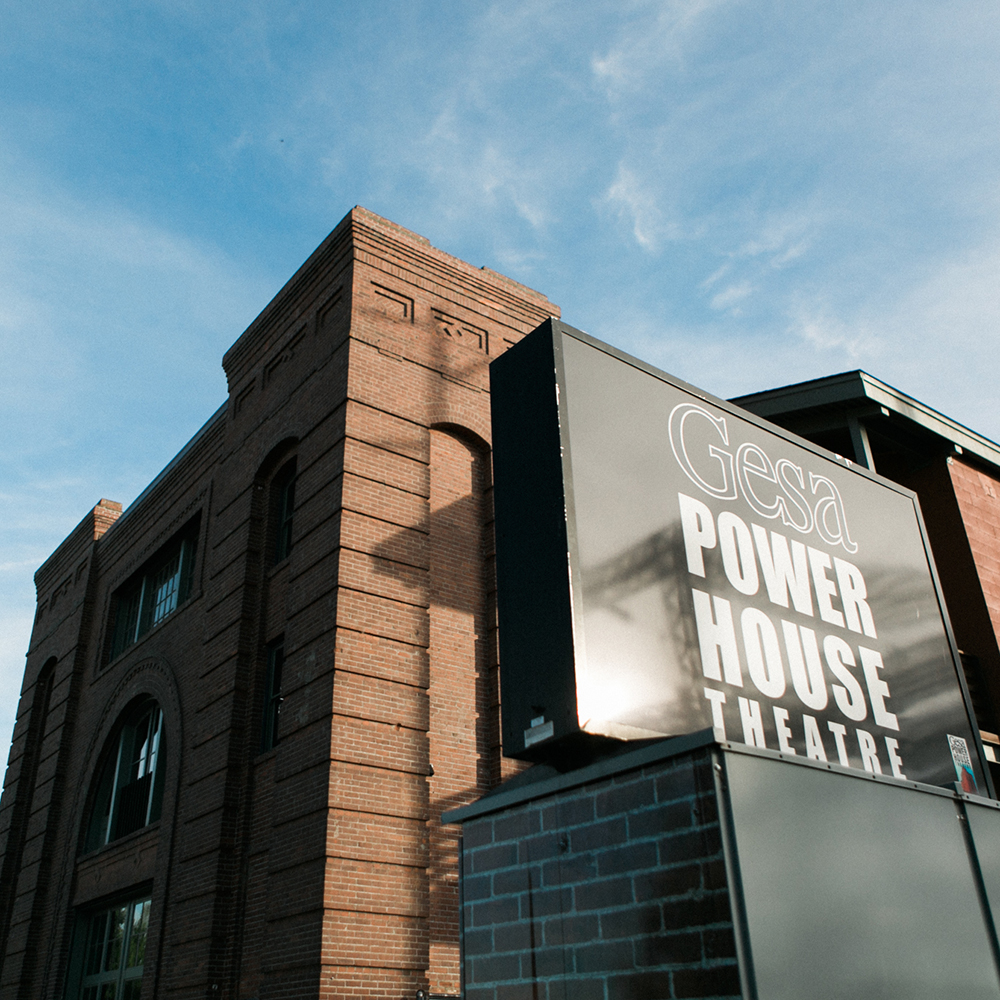 Join Our Team
We don't have any job postings at this time, but we are always looking for volunteers!
---
Founded in 2011, Gesa Power House Theatre is a 300-seat performing arts theater located in downtown Walla Walla. Our venue is on the Washington State Building Preservation Commission list of historic building and listed on the National Register of Historic Places. As many as 20,000 people visit the theater each year, for live performances, film screenings, weddings, and more.
Gesa Power House Theatre is owned and operated by Power House Theatre Walla Walla, a 501(c)(3) nonprofit organization.
Gesa Power House Theatre is an equal-opportunity employer, and hiring decisions are not made on the basis of race, sex, religion, national origin, age, sexual orientation, or disability.