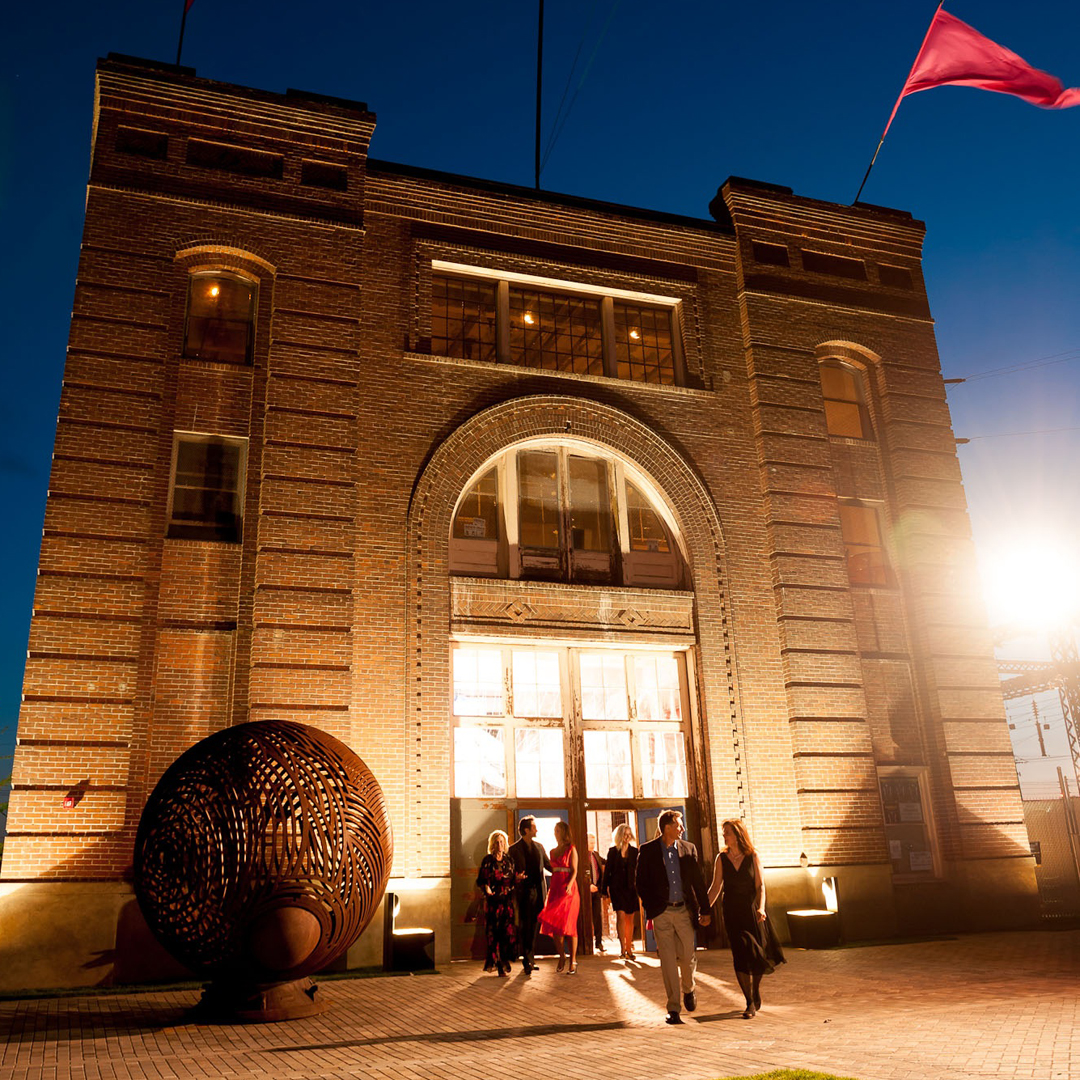 Nonprofit News
Gesa Power House Theatre completed the transition from operating as a Limited Liability Company (LLC) to a nonprofit 501(c)(3), tax-exempt organization. The board members of Power House Theatre Walla Walla signed the paperwork to purchase the theater building and business from the members of the LLC, effective July 1, 2020.
Mission Statement:
To generate a strong, inclusive community through performing arts.
Vision Statement:
To build Gesa Power House Theatre into a sustainable, world-class gathering place for the arts, culture, and education.
The LLC was originally established in 2011 to purchase and convert the old Electric Light Works Building into a modern, performing arts venue. It was never intended for this LLC to be a long‐term business solution for the theater but to spearhead this initial phase of the project. Performance venues are rarely privately owned. The LLC members invested more than $3.9 million in the theater and have generously transferred their investment to the nonprofit.
Founders Patty Anderson and Donna and Dennis Ledford will remain actively involved in the theater.
The Power House board members are: Michael Howell, President; Karl Eckhardt, Secretary; Michelle Conner, Treasurer; Douglas Carlsen; Peter Crook; Donna Ledford; Brad Rice; and Bethany Siegenthaler.
Gesa Power House Theatre is on the Washington State Building Preservation Commission list of State historic buildings and on the National Register of Historic Places. The venue has grown into a local hub for live performances, including in-house productions, rentals by outside groups, and private events. On average, 20,000 people attend events in the historic building each year.
Donations to celebrate the culmination of these efforts can be made online. For more information email info@phtww.org.
Additional Links: