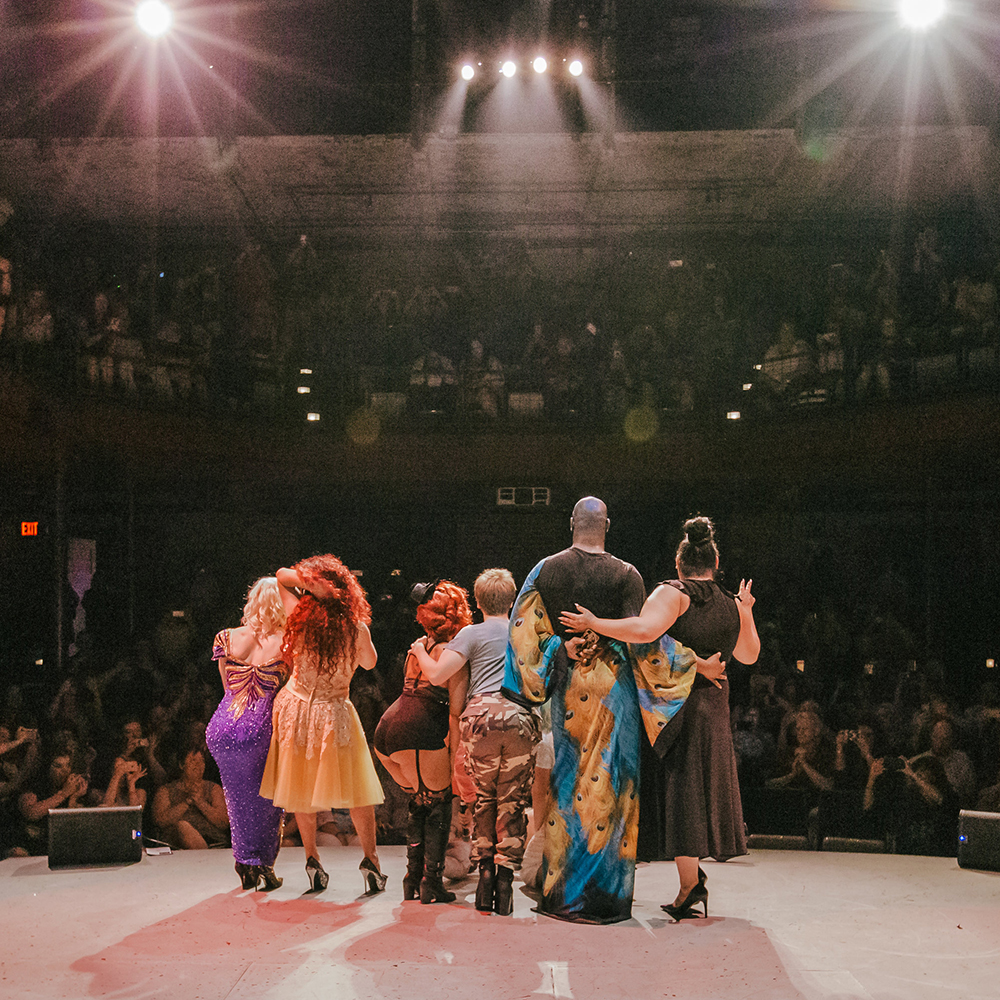 Commitment to Diversity, Equity, and Inclusion
Gesa Power House Theatre believes that the arts are for everyone. Everyone includes those who have been historically underrepresented, disenfranchised, and/or of marginalized populations. We recognize that systems of power exist in our world, we commit to holding ourselves accountable to combat those systems, and pledge to be a place where positive social and artistic enterprises can flourish.
We believe that everyone will benefit in untold ways by the inclusion of those formerly left out of the dialogue.
These ideas lie at the core of our organization and constitute part of our service to the community. We strive to make our theater a place where meaningful conversations and connections can be made between participants onstage, between participants and audiences, and among audiences and their families and friends.
This means that we shall pursue and embrace diversity, equity, and inclusion in all areas including our programs, services, events, performances, staff, management, and Board. We will model values of openness and tolerance as we advance our mission and promote a vibrant, aware community through our efforts.
(approved by the Board of Directors on February 18, 2021)