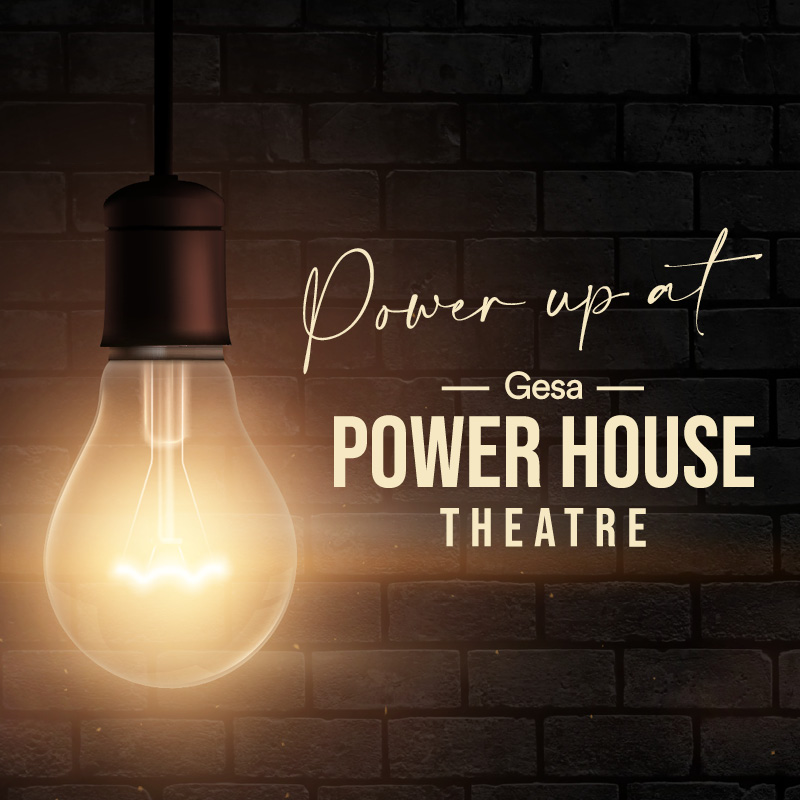 +Power Club
When you join the +Power Club you support Gesa Power House Theatre AND you get to experience our theatre in the best way possible. Not only does +Power Club participation include benefits designed to enhance your theater experience, but you can also take pride in knowing that your subscription supports this historic building as well as music, films, culture, and the performing arts in the Walla Walla Valley.
Join now and you'll enjoy a full 12 months of exciting, high-quality entertainment with concerts, live theater, movies, comedy, children's programs, and other special events. The +Power Club also makes an excellent gift for any lover of the performing arts!
+Power Club Access– $150/year
Advance email notice of GPHT events
Opportunity to purchase tickets before the general public
Wait List priority for sold-out shows
Special +Power Club events
The +Power Club ensures our success and sustainability and is tax-deductible as allowed by federal law. Revenue from +Power Club combined with ticket revenue and other additional community support is critical in our ability to operate this historic building and maintain daily operations. We would be honored to welcome you into our family and, together, ensure the future of our theater.
Gesa Power House Theatre is owned and operated by Power House Theatre Walla Walla, a 501(c)(3) nonprofit organization.
Join the +Power Club today: online, at the Box Office, or by calling 509.529.6500.
---
Learn more about the many different ways you can support Gesa Power House Theatre at phtww.org/support