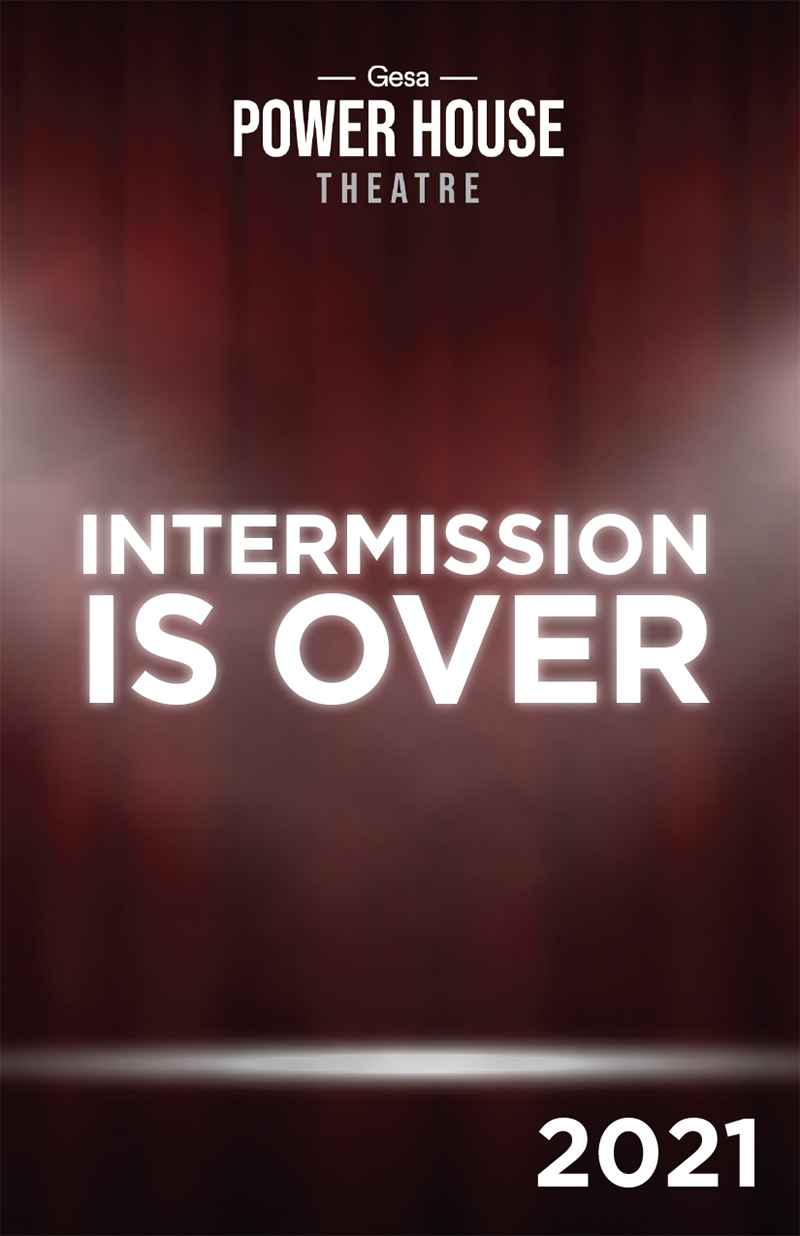 Program Advertising Opportunities
Gesa Power House Theatre produces a full-color, magazine-style publication that reflects the Power House as a driver of arts and culture in our community, our region, and beyond. It provides a great platform for you to speak directly to the community and be seen by 18,000 patrons each year.
Advertise with us for one annual price, regardless of whether we reprint with updated show information. A variety of ad sizes are available for your convenience. Promote your business or organization while showing your support for our community's historic theater and entertainment venue.
Contact sales@phtww.org or call (509) 529-6500 for more information.
---
Learn more about the many different ways you can support Gesa Power House Theatre at phtww.org/support