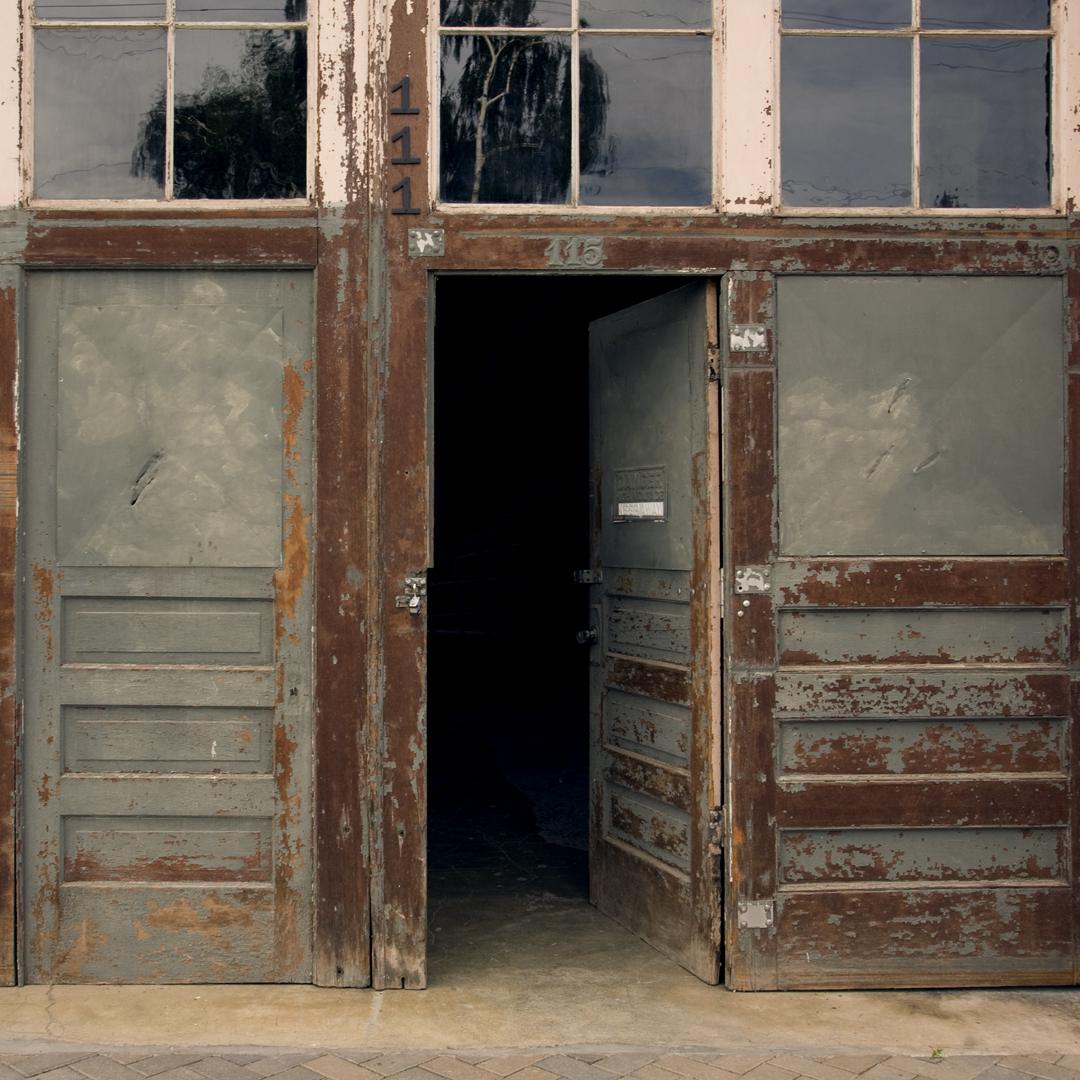 PHT Story
The historic Gesa Power House Theatre is a 300-seat performing arts theater located in downtown Walla Walla, Washington. The 120-year-old building was once the Walla Walla Gas Plant, originally built to produce coal gas and pipe it underground to light the streets, businesses and homes of Walla Walla. The building was converted to generate electricity around the year 1905 by installing steam driven dynamos and transformers.
In 2011, the interior of the building was transformed into a state-of-the-art performing arts theater. The interior design, featuring a thrust stage and balcony seating, was inspired by the intimate Blackfriars Theatre in London, England which William Shakespeare and his acting company began using in 1608. Formerly a decommissioned monastery, the Blackfriars Theatre's interior was transformed into the winter indoor performance space of the King's Men, where Shakespeare's plays were produced regularly for over thirty years.

The Gesa Power House Theatre was named by the Washington State Building Preservation Commission to the list of the State historic buildings and in January 2012 the theater was officially accepted to the National Register of Historic Places.
Today, the theater stages professional productions featuring comedy, music, family programs, films, festivals, and more.  Organizations, corporations, and private groups often rent spaces in the Gesa Power House Theatre for their own functions and events.