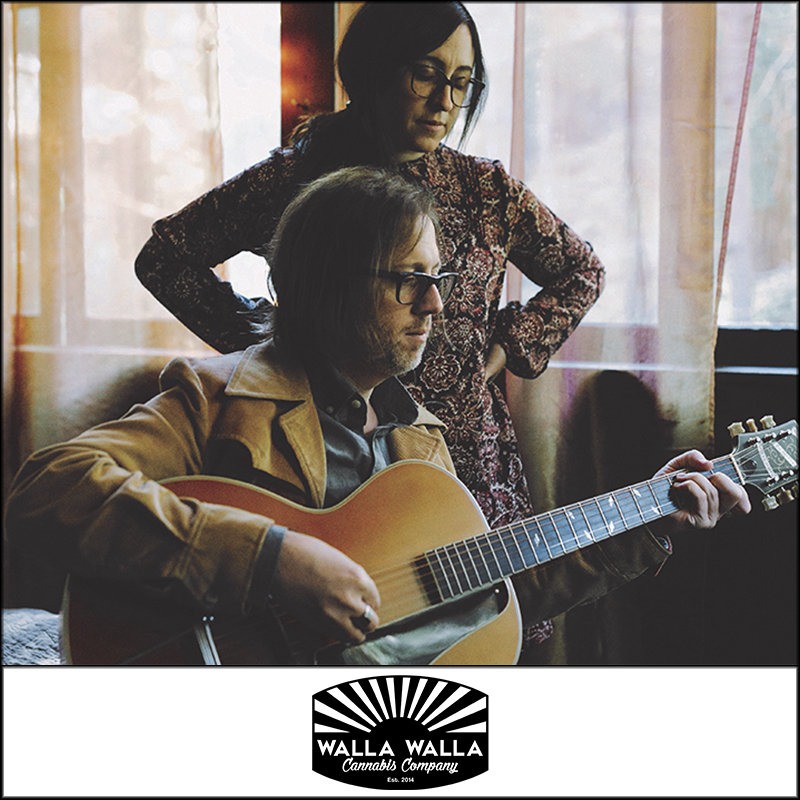 Press Release: Planes on Paper with Jacob Navarro – March 24
Walla Walla Cannabis Company presents Planes on Paper with Jacob Navarro on Saturday, March 24 at 7:00 p.m. at Gesa Power House Theatre.
Since their last visit to Walla Walla almost a year ago, Planes on Paper has made waves in the folk music world, finding themselves in uncharted territory for an Eastern Washington-based band. Their last release, "Television," a politically-motivated single, garnered Planes on Paper an invite to perform at The John F. Kennedy Center for The Performing Arts, as well as radio play across the U.S. and Europe, and a spot in Relix Magazine's "Five Artists You Should Know."
Past local appearances range from drawing a massive crowds at the Gentlemen of The Road Festival and a sold-out Gesa Power House Theatre concert last March, down to intimate house show venues and private events at Leonetti & Kontos Cellars. Planes on Paper have made Walla Walla a regular tour stop, and always to rave reviews.
For this show, Planes on Paper will be joined by their full band: Mikey Gervais (The Head and The Heart, Shallow Lenses) on bass, Faustine Hudson (The Maldives, The Grizzled Mighty) on drums, and on guitar they will be joined by Jacob Navarro, a first-call session guitarist in the Northwest, who has recorded or performed for Eddie Vedder, The Dixie Chicks, Danny Barnes, and many more. Jacob Navarro will also open the show.
The role of Walla Walla Cannabis Company as a supporter of Planes on Paper was recently detailed in the national publication, Dope Magazine – their relationship being called as the "center of the [music patronage] movement."
Reserved seating tickets ($20 in advance or $26 at the door) are available online (www.phtww.org) or by calling the box office at 509-529-6500.
This event is restricted to 21 and older (ID required). Additional bar support provided by Henry Earl and Russell Creek wineries.