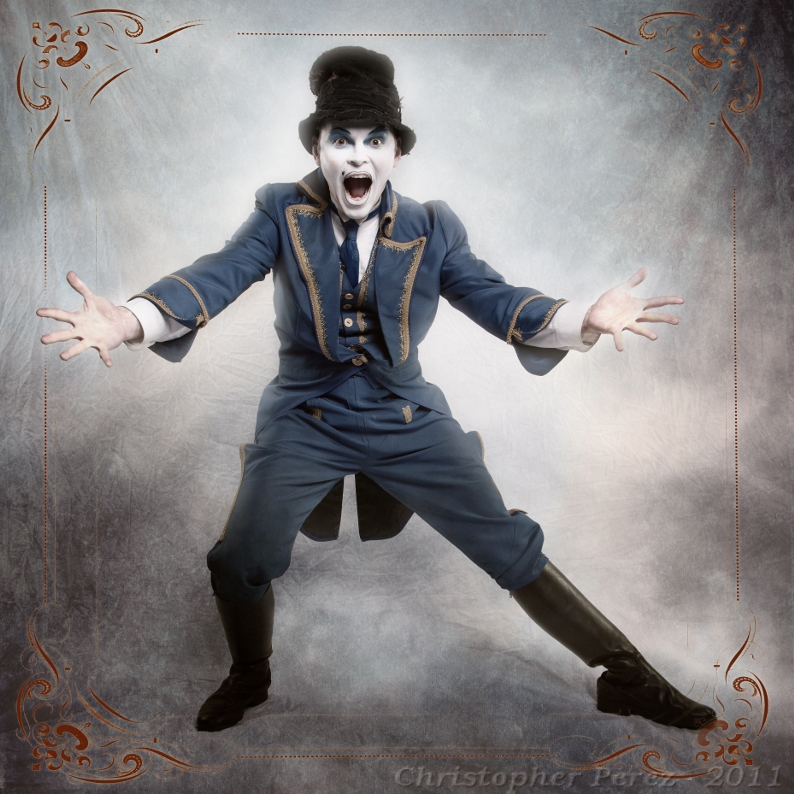 Press Release: Wanderlust Circus Cabaret – April 6
February 25, 2016 – Waterbrook Winery presents "Wanderlust Circus Cabaret" at Gesa Power House Theatre on Wednesday, April 6 at 7:00 p.m.
Wanderlust Circus, a theatrical troupe based in Portland, Oregon, was founded by in 2006 by Noah Mickens and Nick "The Creature" Harbar. Since then, Wanderlust Circus has grown from a small band of creatives to a full-fledged circus troupe and the city's premiere (and animal-free) circus. The Wanderlust Circus Cabaret is made up of a 10-piece swing band, acrobats, aerialists, a trick-roping cowboy clown, contortionists, hand balancers, jugglers, and dancers.
Part circus, part Bohemian vaudeville, part burlesque, Wanderlust Circus Cabaret is designed for audiences 18 years old and older.
Reserved seating tickets ($30) will be available on March 7. Gesa Power House Theater Members and e-mail subscribers receive early access to tickets.
More information about upcoming events can be found at www.phtww.org.
The 2016 Season at the Gesa Power House Theatre is presented by:
Waterbrook Winery, Browne Family Vineyards, and Canoe Ridge Vineyard. Additional support provided by: KVEWTV, Courtyard Marriott, Inland Cellular, Pacific Power, Wingman Birdz & Brewz, and Baker Boyer.
---
About the Gesa Power House Theatre
The historic Gesa Power House Theatre is a world-class, 342 seat performing arts venue, located in downtown Walla Walla. The 120-year-old building was once the Walla Walla Gas Plant, built to produce coal gas used to light the streets, businesses, and homes of Walla Walla. In 2011 the Gesa Power House Theatre building was transformed into a state-of-the-art playhouse for live performance. The interior design of the theatre was inspired by Shakespeare's own intimate Blackfriars Theatre in London, England.
The Gesa Power House Theatre is on the Washington State Building Preservation Commission list of State historic buildings and on the National Register of Historic Places. Home to Shakespeare Walla Walla, a nonprofit organization working to bring Shakespearean theater and other events to Walla Walla, the venue also hosts a variety of other cultural events, musical concerts, and private events (including weddings).
---
For additional marketing and media information, including interviews and hi-res images, contact:
Michelle Liberty
Media Contact
Phone: 509.629.0584
bookings@phtww.org
Gesa Power House Theatre
111 North Sixth Ave.
Walla Walla, Washington 99362
509.529.6500