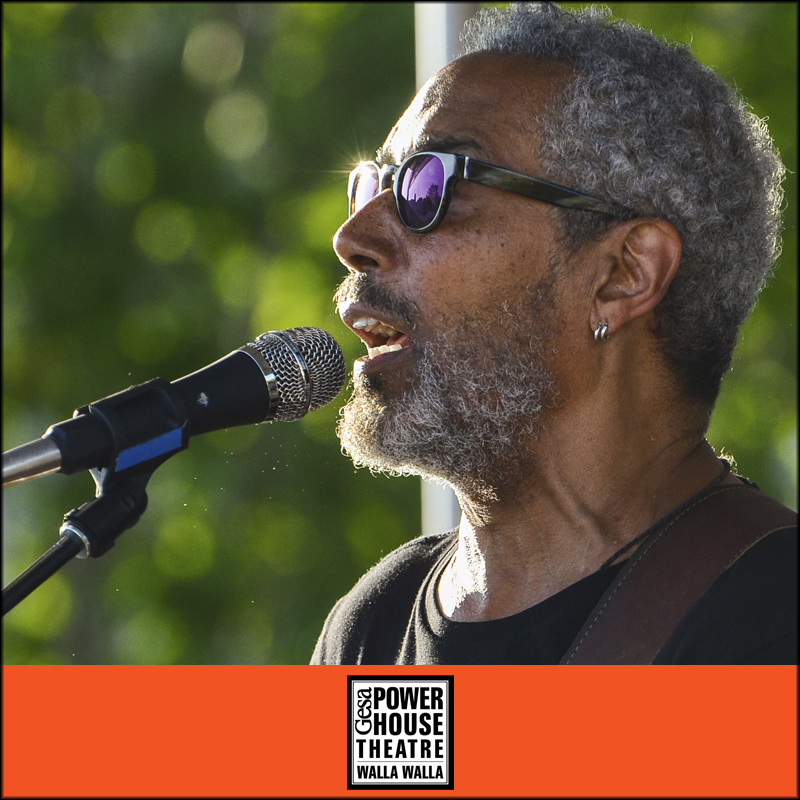 Press Release: LeRoy Bell and His Only Friends – October 29
Singer-songwriter
LeRoy Bell
is most recently known from his 2011 appearance as one of the top performers on the first American season of "The X Factor", but he was already an accomplished musician. In the '70s he wrote hit tunes for other artists including "Mama Can't Buy You Love" for Elton John, which went to the Top 10 in the general charts and #1 the Adult/Contemporary chart and in the fall of 1979, earned Elton a Grammy Nomination for "Best Male R&B Vocal Performance". LeRoy's own band, Bell and James, also reached the top of the pop charts with their 1979 hit, "Living it Up Friday Night."
At the age of 60, LeRoy Bell's career was reignited when he appeared on the inaugural season of "The X Factor" in the United States. He stood out on the show for his talent and maturity, and finished 8th overall when he was eliminated in the fifth live show.
Competing on the television show challenged LeRoy Bell to develop a better stage presence and gave him a new found confidence as a performer. It also reminded him how important music is to him.
"I enjoy live performing more than I ever have before," says Bell, "I realize that I'm very lucky to do music and make a living at it. I can't imagine trying to do anything else."
LeRoy Bell is a passionate Soul/R&B singer, a powerful blues/rocker, and equally at home as an acoustic folk/soul singer, capable of captivating an audience with intimate performances. He currently records and performs at the head of LeRoy Bell and His Only Friends with bassist Terry Morgan, keyboardist Daniel Walker, and drummer Bill Ray.
Reserved seating tickets ($32-$28) for LeRoy Bell will be available on Friday, September 30, online or by calling the box office at 509-529-6500. More information about upcoming events can be found at 
www.phtww.org
.
---
The 2016 Gesa Power House Theatre Season is presented by:
Waterbrook Winery, Browne Family Vineyards, Canoe Ridge Vineyard
Additional support provided by:
Courtyard Marriott, Inland Cellular, Pacific Power, Wingman Birdz & Brewz
---
About the Gesa Power House Theatre
The historic Gesa Power House Theatre is a world-class, 342 seat performing arts venue, located in downtown Walla Walla. The 120-year-old building was once the Walla Walla Gas Plant, built to produce coal gas used to light the streets, businesses, and homes of Walla Walla. In 2011 the Gesa Power House Theatre building was transformed into a state-of-the-art playhouse for live performance. The interior design of the theatre was inspired by Shakespeare's own intimate Blackfriars Theatre in London, England.
The Gesa Power House Theatre is on the Washington State Building Preservation Commission list of State historic buildings and on the National Register of Historic Places. The venue also hosts a variety of other cultural events, musical concerts, and private events (including weddings).
For additional marketing and media information, including interviews and hi-res images, contact:
Michelle Liberty
Media Contact
Phone: 509.629.0584
bookings@phtww.org
Gesa Power House Theatre
111 North Sixth Ave.
Walla Walla, Washington 99362
509.529.6500