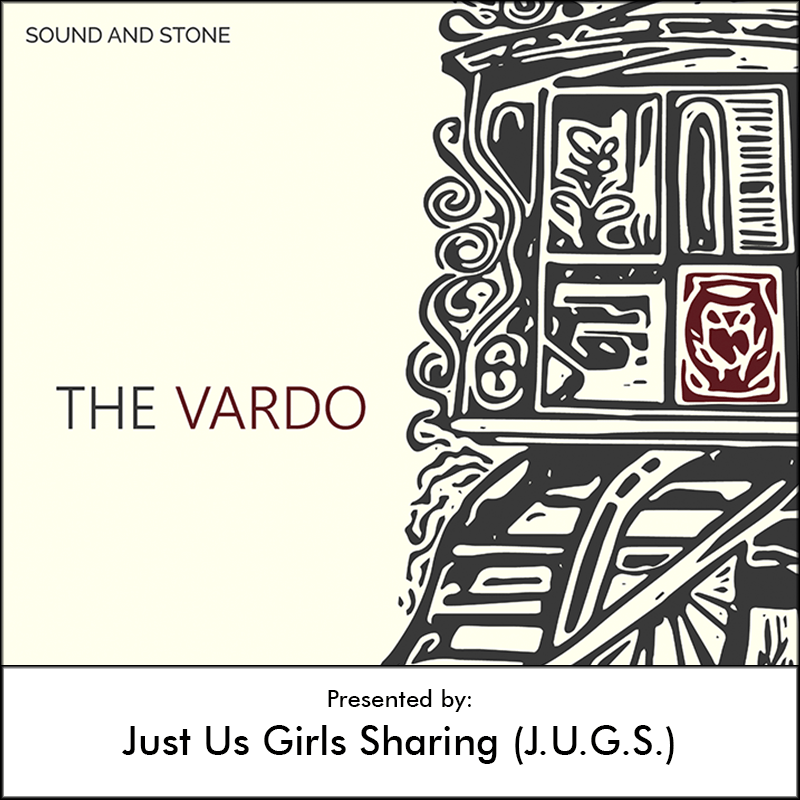 Press Release: J.U.G.S. presents Sound and Stone EP Release – Oct. 27
Indie folk duo Sound and Stone will celebrate the release of their first studio album with a concert event on Saturday, October 27 at Gesa Power House Theatre at 7:00 p.m. Proceeds from the event will benefit Just Us Girls Sharing (J.U.G.S.).
Sound and Stone is comprised of bothers Nico and Bash Evans. Over a decade in the making, their first studio work, an EP called "The Vardo," was recorded with Dave Tate at Red Earth Recording Studios.
Since 2009, J.U.G.S. has been making a difference in the lives of cancer survivors and their families in the Walla Walla Valley and beyond. The locally-formed and operated cancer survivor support network raises funds to directly benefit cancer survivors through cash assistance, the purchase of household items and appliances – basically, those things not covered by insurance.
Reserved seating tickets ($20-$30) are available online or by calling the Gesa Power House Theatre box office at 509-529-6500. A $15 VIP add-on includes an original piece of art work, a glass of wine and dessert during intermission, and a meet and greet after the concert. All tickets include a copy of the EP release.
---
About the Gesa Power House Theatre
The historic Gesa Power House Theatre is a 300-seat performing arts venue, located in downtown Walla Walla. The 120-year-old building was once the Walla Walla Gas Plant, built to produce coal gas used to light the streets, businesses, and homes of Walla Walla. In 2011 the Gesa Power House Theatre building was transformed into a state-of-the-art playhouse for live performance. The interior design of the theatre was inspired by Shakespeare's own intimate Blackfriars Theatre in London, England.
The Gesa Power House Theatre is on the Washington State Building Preservation Commission list of State historic buildings and on the National Register of Historic Places. The venue also hosts a variety of other cultural events, musical concerts, and private events (including weddings).
For additional marketing and media information, including interviews and hi-res images, contact:
Bradley Nelson
Media Contact
Phone: 509.529-6500
webmaster@phtww.org
Gesa Power House Theatre
111 North Sixth Ave.
Walla Walla, Washington 99362