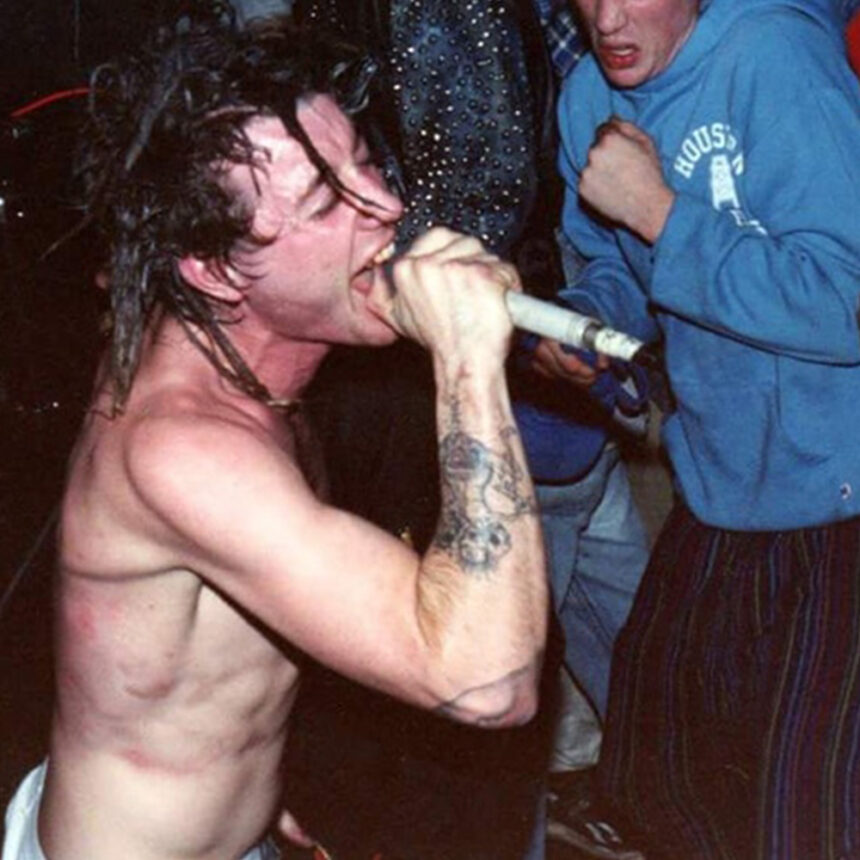 Press Release: "All Ages Show" documentary explores Tri-Cities music scene – July 6
Gesa Power House Theatre presents a Power House Movie screening of the new documentary All Ages Show on Wednesday, July 6, 2022 at 7:00 p.m.
All Ages Show digs into the history of the music scene in Tri-Cities, Washington, that began in the mid-1980s and continues today. While Seattle's music scene, was changing the world in the early 90s with "grunge," Tri-Cities had its own thriving music scene inspired by Washington DC Hardcore, a scene that many didn't think could exist in a smaller community. The film also asks the question: with music now so accessible, band exposure so saturated, and record companies on the decline, could there ever be a thriving music scene again?
All Ages Show is directed by Tri-Cities native Tony Moser, who worked in Los Angeles editing behind-the-scenes featurettes for feature films such as The Amazing Spider-Man, and Men in Black 3, before moving back to his hometown to work as a video producer for a local media company.
All Ages Show has a runtime of about two hours.
Reserved seating tickets ($15 adult, $10 students) are available online or by calling the box office at 509-529-6500. Gesa Power House Theatre is located at 111 N. 6th Avenue in downtown Walla Walla.
---
About Gesa Power House Theatre
The historic Gesa Power House Theatre is a 300-seat performing arts venue, located in downtown Walla Walla. The 120-year-old building was once the Walla Walla Gas Plant, built to produce coal gas used to light the streets, businesses, and homes of Walla Walla. In 2011 the Gesa Power House Theatre building was transformed into a state-of-the-art playhouse for live performance. The interior design of the theatre was inspired by Shakespeare's own intimate Blackfriars Theatre in London, England.
The Gesa Power House Theatre is on the Washington State Building Preservation Commission list of State historic buildings and on the National Register of Historic Places. The venue also hosts a variety of other cultural events, musical concerts, and private events (including weddings).
Gesa Power House Theatre is owned and operated by Power House Theatre Walla Walla, a 501(c)(3) nonprofit organization.
For additional marketing and media information, including interviews and hi-res images, contact:
Bradley Nelson
Media Contact
Phone: 509.529-6500
webmaster@phtww.org
Gesa Power House Theatre
111 North Sixth Ave.
Walla Walla, Washington 99362