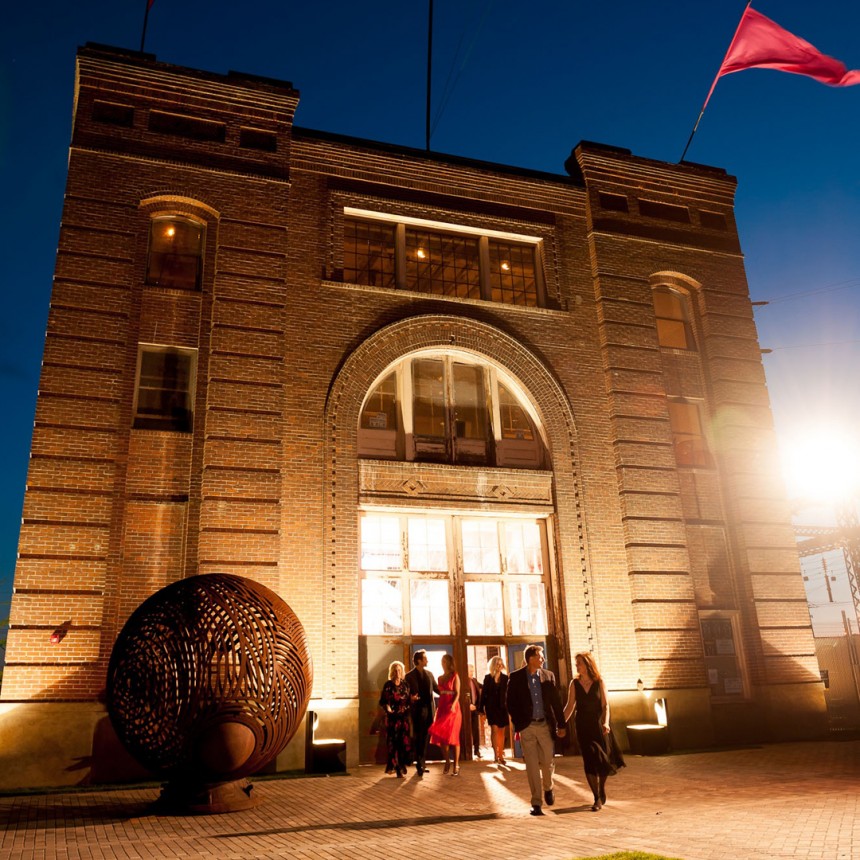 Walla Walla Summer Stage Festival – Now Accepting Submissions
The Walla Walla Summer Stage is a curated performing arts festival hosted by Gesa Power House Theatre in Walla Walla, WA (originally slated for August 2020, but now tentatively scheduled for August 2021). Accepted submissions will be placed in one of three performing spaces at the theater. Artists will receive, on average, 2 performance slots. Payment is a 60/40 house split with guaranteed minimums (varied by performing space). Artists are also welcome to participate in a home host program during their stay in Walla Walla. (No other travel expenses provided.)
What we're looking for:
Performing arts of any kind! (theatre, solo performance, dance, musicals, variety, etc.).
Performances lasting roughly 60 minutes in length (up to 90 minutes with intermission will be considered).
Simple tech/set needs. The breaks between shows will be small, so all performers must be able to work with a rep plot and be able to clear the stage quickly for the next performer. No hard/attached set pieces.
What the performing spaces are like:
Main Stage – The largest venue option is an indoor 285 seat theatre with 175 seats in the auditorium, 110 in the balcony, and a thrust stage. It is a live room (brick walls and tall metal ceiling) with sharp acoustics. (click here for additional technical information)
Electric Lounge – A cabaret space with floor and upper level. Basic sound and lights (up/down, atmospheric only). Folding chairs, with seating for approximately 50.
Outdoor Performance – Outdoor performance space. Details to be confirmed.
How to submit your act for consideration:
Provide a video clip or trailer of your show no more than 3 minutes in length.
Provide a brief synopsis and any interesting facts we should know about your group or the piece you're presenting.
If you have a website, please tell us where to find it.
Email your ideas to submissions@phtww.org. (Intrigue us with your intro email!)
We are looking forward to hearing from you! If selected for consideration we will be in contact to discuss venue placement, scheduling, and any other necessary arrangements.
---
Walla Walla Summer Stage receives sponsor support from:


Additional grant support provided by Pacific Power Foundation and County of Walla Walla
(Contact us at events@phtww.org if you would like to help sponsor this festival.)