Aaron Nigel Smith will perform a free reggae-inspired concert for families at Gesa Power House Theatre on Wednesday, October 12 at 6:30 p.m.
Aaron Nigel Smith's simple mission is to connect and empower children, families and communities through music. In 2002, he founded FUNdamentals of Music and Movement, an arts program which is now the program of choice to over 100 early education centers in Los Angeles, San Francisco, NewYork and Boston. His fun, inspired, and lively show is guaranteed to get the audience off their feet.
In 2005, Aaron's debut CD release, Let's Pretend, won the NAPPA & IParenting Media Awards. His 2010 CD, "Everyone Loves to Dance", received a Parents' Choice Award and recognition in People Magazine. In 2009 he collaborated with Ziggy Marley on a Bob Marley record for kids, "B is for Bob". Aaron Nigel Smith joined the cast of PBS Kids show, Between the Lions in 2008.
Aaron and his wife of 15 years Diedre, formed the non-profit One World Chorus with the goal of building bridges internationally through choral singing. There are currently over 500 children involved in the music outreach programs in Portland, Los Angeles, New York, Kenya & Jamaica. In 2012 One World Chorus released a debut CD, Welcome to the Village, to critical acclaim. People Magazine and USA today recognized the project as one of the best children's releases of the year and the CD received a Parents' Choice Award!
In a partnership with the City of Lake Oswego, The Lake Oswego Library and Northwestern Mutual, Aaron launched the Rox in Sox Children's Music & Book Festival three years ago. This day-long event features some of the nation's leading talent from the worlds of family music and literature.
Your FREE tickets can be reserved online or by calling the box office at 509-529-6500.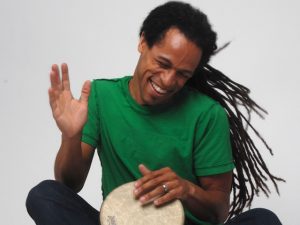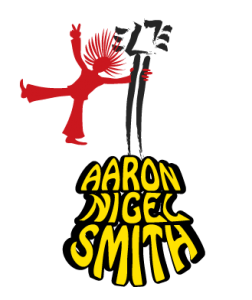 # # #
Want to receive early notice and access to ticket sales? Become a Gesa Power House Theatre Member (highest priority) or sign up for our e-mail list!
---
The 2016 Little Watts Children's Series of Family Entertainment is presented by: