Join us for a free concert at Gesa Power House Theatre on July 2, 2016 at 6:00PM, with performances by two ensembles from the 133rd Army Band: The General's 7 Dixieland Band and the Brass Patriots.
The 133rd Army Band is a diverse group of soldier-musicians, members of the band range in age from their late teens to mid-fifties and represent a wide cross section of our community.  They are everyday members of our community that volunteer to put on the uniform one weekend a month and two weeks out of the year.  Many soldiers in the band dedicate more hours of their time in uniform increasing morale within our forces and strengthening relations within our communities.
The General's 7 Dixieland Band (G7) is a detachment of the 133rd Washington Army National Guard Band stationed at Camp Murray, WA. Since 2008 the G7 has been entertaining audiences throughout Washington State with their high energy, patriotic, personable, and engaging performances. From old Dixie standards to swinging arrangements of your favorite military marches the music of the G7 offers a sweet taste of New Orleans groove with a hint of Red, White, and Blue.
Patriot Brass is an 18-member ensemble that performs formal, ceremonial music as well as entertaining and energetic street brass band style. They have performed throughout the great State of Washington for civic events, public schools, universities and military functions. You will hear Olympic fanfares, heroic works, hymns, groove music and instrumental arrangements of popular music from this outstanding ensemble.
Free admission at the door (seating is limited). The theater lobby will open at 5:00PM and food trucks will be on site so you can grab a bite to eat before the concert.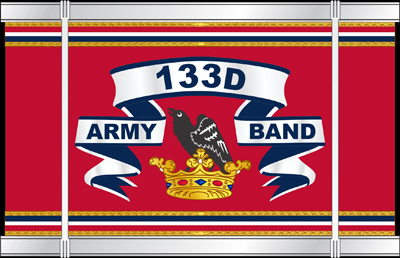 # # #
Want to receive early notice and access to ticket sales? Become a Gesa Power House Theatre Member (highest priority) or sign up for our e-mail list!
---
The 2016 Gesa Power House Theatre Season is presented by:
Waterbrook Winery, Browne Family Vineyards, Canoe Ridge Vineyard
Additional support provided by:
Courtyard Marriott, Inland Cellular, Pacific Power, Wingman Birdz & Brewz