Each June, the Walla Walla Chamber Music Festival presents over 30 events around the Walla Walla Valley. The third Festival Series Concert will take place at Gesa Power House Theatre on Saturday, June 22 at 7:30 p.m.
---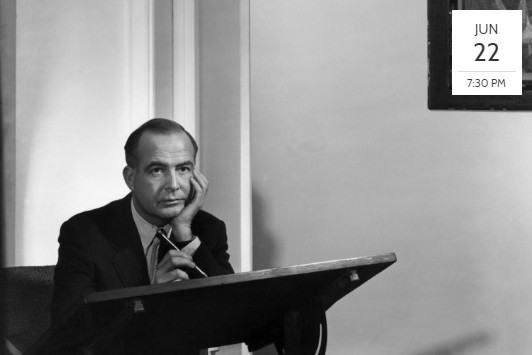 WWCMF presents a program of stunning variety for our third Festival Series performance of the June 2019 season. The cast includes piano, violin, viola, cello, double bass, flute, clarinet, oboe, bassoon, horn, trumpet and trombone. These amazing artists perform with such outstanding ensembles as the Metropolitan Opera Orchestra (NY), Cleveland Orchestra (OH), Boston Modern Orchestra Project (MA) and the Seattle Symphony during the year. In June, we have them all to ourselves in Walla Walla.
With all these virtuoso musicians, there's something for everyone. The Webern Concerto for Nine Instruments will challenge your sense of sonic order, Barber's Summer Music for woodwind quintet will breeze through the Power House Theater like the summer wind and Wagner's Siegfried Idyll will evoke an ancient forest replete with woodland critters. Spanning influences from serial music to American post-tonal harmony to jazz to unabashed romanticism, this program has it all. Join us for a concert sure to change your perception of what chamber music can be.
Doors open at 6:30 PM.
Artists: Sarah Brady, flute; Rodger Burnett, horn; Timothy Christie, viola; Billy Ray Hunter, trumpet; Martin King, horn; Norbert Lewandowski, cello; Christina McGann, violin; Angelique Poteat, clarinet; Paul Rafanelli, bassoon; Maria Sampen, violin; Kevin Schempf, clarinet; Stephen Schermer, double bass; Weston Sprott, trombone; Anna Stoytcheva, piano; and Dan Williams, oboe.
General Admission: $20; Family Ticket: $45 (admits two adults and up to four children); Student/Youth Ticket: $10. For more information and tickets, visit www.wwcmf.org.
---
About the Walla Walla Chamber Music Festival:
Founded in 2007 by Artistic Director Timothy Christie, the Walla Walla Chamber Music Festival (WWCMF) is a non-profit organization committed to making chamber music accessible to all. In addition to tickets events, WWCMF presents extensive free children's programming, targeted outreach events, and daily free open rehearsals throughout the Walla Walla community.