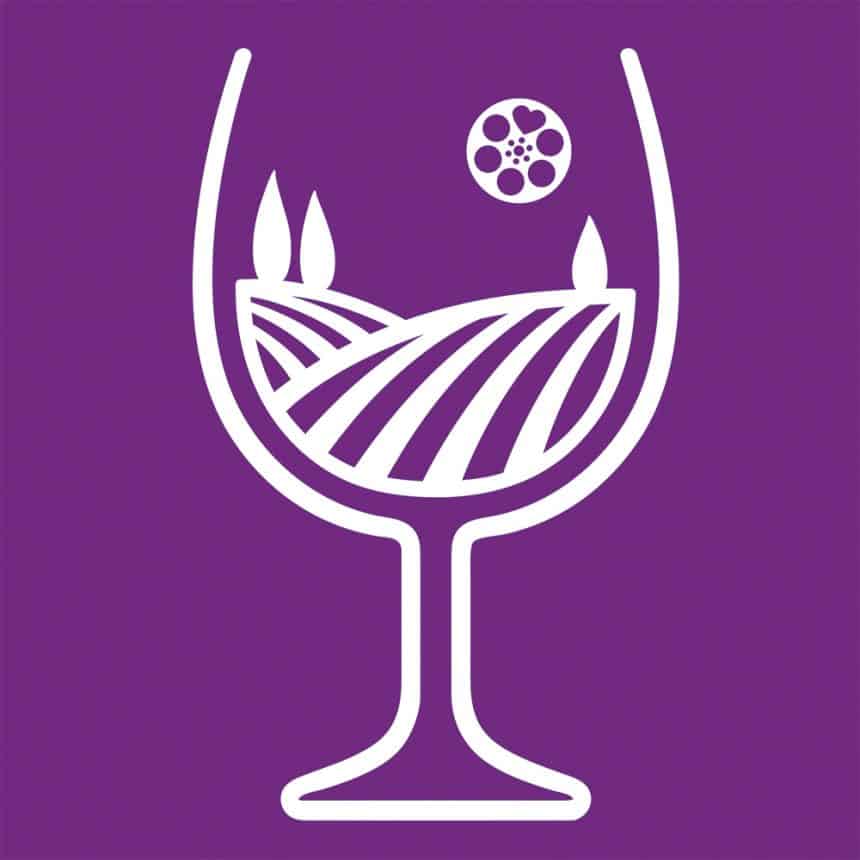 Press Release: Walla Walla Movie Crush festival of short films returns for third year
After a successful launch in 2017, the Walla Walla Movie Crush returns to the Gesa Power House Theatre July 12-14 for its third annual celebration of American short cinema. The festival will screen 128 films, including 12 World Premieres, over the course of three days, plus will include a festive Awards Ceremony on Sunday night.
Movies will screen in hour-long blocks on Friday, July 12 (6-10PM), on Saturday, July 13 (11AM-5PM, 7PM-10PM), and on Sunday, July 14 (noon-5PM, 7-10PM).
Every year the Movie Crush shows a diverse collection of the best new American shorts, presented in thematically programmed packages. Over the course of the weekend one might see a mix of documentaries, narratives, animation, music videos, and so on. Also, for the first time, the Movie Crush will offer a package of family-friendly shorts at 10AM on Saturday morning, in partnership with and hosted by the Walla Walla Public Library.
The Sunday evening session will feature ten brand-new short films created specifically for the Walla Walla Movie Crush in response to this prompt: The Rule of Three. These "Challenge" films will be created by a pantheon of talents; this year's' participants are: Wenjo Carlton & Anne Hanson, Sue Corcoran, Kate Graves, Courtenay Johnson, Nardeep Khurmi, Mark Millhone, Patrick Smith, Lindsay Stidham, Amanda Lovejoy Street, and Jacques Thelemaque.
The "Challenge" films are unseen by anyone, including the Crush staff, until they hit the screen at 7PM. Each is less than seven minutes long. What we do know is this year's batch will include some live-action, some animation, some narrative, and some documentary. Participating filmmakers range in variety from a young woman whose work was presented in our 2018 Youth Shorts package, to a former winner of a Student Academy Award for his first short film, to the co-founder of the prestigious Filmmaker's Alliance, to a all-female team rising to the Crush Challenge for the third year in a row.
The "Challenge" screening will be followed immediately by an awards ceremony during which top honors will be bestowed in accordance with the votes of juries comprised of Oscar®-winning and critically acclaimed filmmakers and industry pros, such as Ryan Fleck and Anna Boden (the makers of 
Captain Marvel
), actress Piper Perabo, and animator Max Porter, whose Oscar®-nominated short 
Negative Space
 played at the 2018 Movie Crush. (For a full list of jurors, visit
https://www.themoviecrush.com/awards-jury-2019
.) Winners will be determined for the following categories: Best Narrative Short, Best Documentary Short, Best Animated Short, Best Youth Short, Best Short Screenplay, and Best Performance. Additionally, the Artistic Director will bestow the 3rd Annual Curator's Choice Award.
All awardees will be presented with a medallion, designed by renowned visualist (and Walla Walla resident) Augusta Sparks Farnum. The medallion is an artful representation of the spirit of both Walla Walla and the natural beauty of filmmaking. It alludes to military medals, a nod to the Walla Walla Movie Crush's commitment to veterans.
Artistic Director Warren Etheredge is a founding faculty member of the
The Red Badge Project
. Started by veteran actor Tom Skerritt and Army Captain Evan Bailey, The Red Badge Project teaches storytelling skills to assist combat veterans in coping with post-traumatic stress. Proceeds from the Walla Walla Movie Crush benefit The Red Badge Project, specifically its quarterly programs in Walla Walla.
The full line-up of the 3rd Annual Walla Walla Movie Crush is available
online
. Day passes are $20; a pass for all three days is available for $50. Tickets may be purchased online through July 11. Day-of-show tickets will be available at the door starting at 5PM on Friday, July 12.
The Walla Walla Movie Crush receives support from The City of Walla Walla, the Port of Walla Walla, and Gesa Power House Theatre. Proceeds go to support The Red Badge Project.