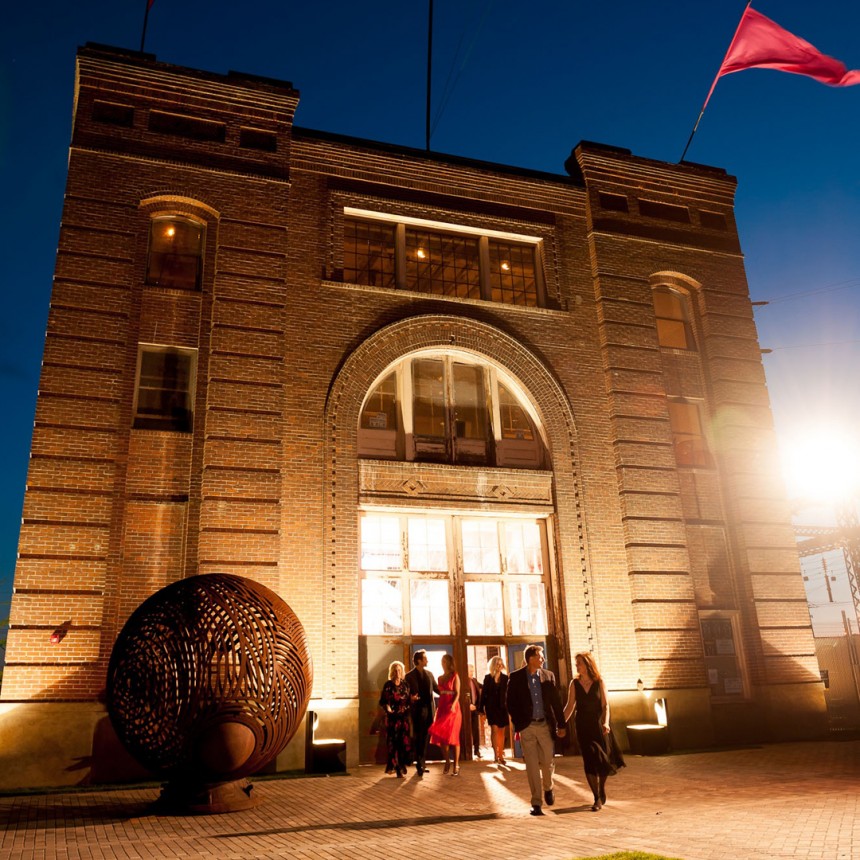 Press Release: Power House Nonprofit Transition Complete
Gesa Power House Theatre has completed the transition from operating as a Limited Liability Company (LLC) to a nonprofit 501(c)(3), tax-exempt organization. The Board Members of Power House Theatre Walla Walla signed the paperwork to purchase the theater building and business from the members of the LLC, effective July 1, 2020.
The LLC was originally established in 2011 to purchase and convert the old Electric Light Works Building into a modern, performing arts venue. It was never intended for this LLC to be a long-term business solution for the theater but to spearhead this initial phase of the project. Performance venues are rarely privately owned. The LLC members invested more than $3.9 million in the theater and have generously transferred their investment to the nonprofit.
Founders Patty Anderson and Donna and Dennis Ledford will remain actively involved in the theater. The Nonprofit Board Members are John Jamison, President; Karl Eckhardt, Treasurer; Amy Watkins, Secretary; Jim Barrow; Michelle Conner; Ted Cox; Jim Michelson; and Erica Walter.
"It is remarkable to see the founders' vision become a reality and it is an honor to realize Mark Anderson's dream for this building," said Theatre Manager Heather Schermann. "I appreciate the teamwork we have developed with the Power House Theatre Nonprofit Board Members over the last few months."
When asked about the transition, Executive Director Donna Ledford also shared, "While this move has been in the works for several years, we are excited that this phase is completed. We now look forward to the work that is to come."
Tax-deductible donations to celebrate the culmination of these efforts can be made online. For more information email info@phtww.org.