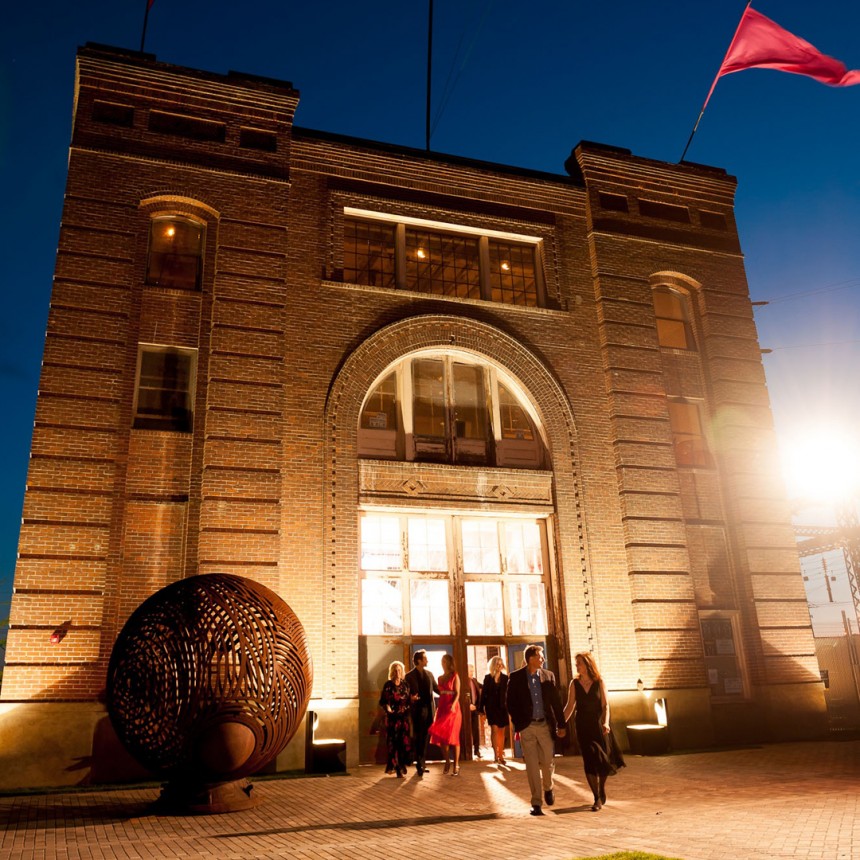 Press Release: Power House Nonprofit Board Elects New Officers
FOR IMMEDIATE RELEASE
At a recent special board meeting, the Power House Theatre Walla Walla nonprofit board welcomed new board member John Jamison, and elected three new officers.
Board President John Jamison has served on numerous arts boards in Seattle, Walla Walla, and nationally. Most recently he was a member of the boards of the Walla Walla Symphony and the Walla Walla Piano Group. A Walla Walla native, John moved to Seattle after college and enjoyed a long and rewarding career as a teacher at two schools, Lakeside School and Bush School. He holds a Masters degree in Ancient History from the University of Washington and is an avid amateur musician and composer.
Board Secretary Amy Watkins moved to Walla Walla from the Seattle area in March of 2017. Amy and her husband Mike were thrilled to discover the Power House and attend as many performances as they can. Amy started volunteering for the Theatre not long after moving here, and joined the Board in 2018. She also volunteers locally for the Blue Mountain Humane Society. Amy's professional background is a blend of business and non-profit work, mostly in the healthcare sector, and she is currently employed with Providence St. Mary Foundation.
Board Treasurer Bill Clemens is the Regional Business Manager for Pacific Power covering the company's Washington service territory. Bill is a 38 year Pacific Power veteran and has been in his current position for 20 years. Bill manages the company's interaction with large industrial customers, cities, counties, and elected officials. He is also responsible for Pacific Power's economic development activities in his area, and is very active in his local communities, and has served on and chaired several local and regional boards.
The current nonprofit board roster also includes Michelle Conner, Karl Eckhardt, Jim Michelson, and Erica Walter.
The nonprofit board is focusing on reorganizing the theatre from the original LLC structure to a stand-alone 501(c)(3) nonprofit organization. Current board activities include building its membership, establishing committees, and gaining a deep understanding of the financial complexities of a theatre that has had to suspend normal operations, but intends to resume as soon as it is safe to do so.