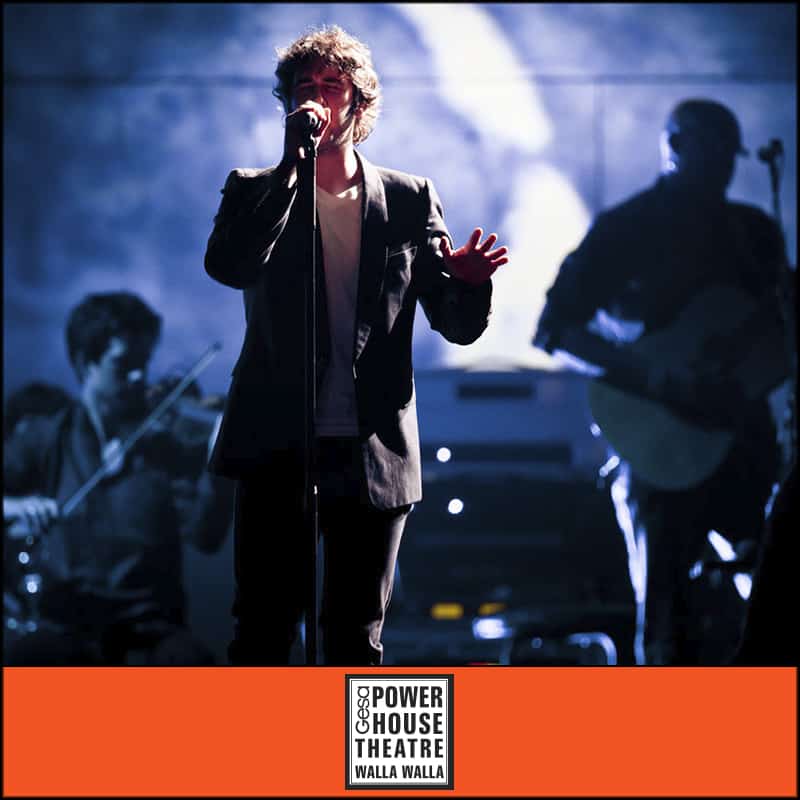 Press Release: Live Cinema screening of Josh Groban from Madison Square Garden – Feb. 12
Recorded live from the final US stop of his 2018 Bridges Tour at the famed Madison Square Garden, this performance includes Josh Groban with his 5-member band, 14-piece orchestra, along with Tony Award-winning, multi-platinum recording artist Idina Menzel and Sugarland's Jennifer Nettles.
Josh Groban is an internationally renowned singer, songwriter, and actor whose baritone voice is instantly recognizable and unparalleled among his peers. He has entertained fans across the globe with his multi-platinum albums and DVDs (selling more than 30 million worldwide), electrifying live performances, and comedic film and television appearances. Groban is the only artist who has had two albums land on Billboard's list of 20 bestsellers of the last 10 years.
Filmed during a live event, the Live Cinema Series broadcasts offer audiences an equivalent to the best seat in the house, with incredibly detailed close-ups of the performers.
This screening runs approximately 95 minutes, including a recorded introduction by Josh Groban. Beer, wine, popcorn, and snacks will be available for purchase, and may be taken into the theater.
Reserved seating tickets ($15 Adults, $10 Students) are available online or by calling the box office at 509-529-6500.
---
About the Gesa Power House Theatre
The historic Gesa Power House Theatre is a 300-seat performing arts venue, located in downtown Walla Walla. The 120-year-old building was once the Walla Walla Gas Plant, built to produce coal gas used to light the streets, businesses, and homes of Walla Walla. In 2011 the Gesa Power House Theatre building was transformed into a state-of-the-art playhouse for live performance. The interior design of the theatre was inspired by Shakespeare's own intimate Blackfriars Theatre in London, England.
The Gesa Power House Theatre is on the Washington State Building Preservation Commission list of State historic buildings and on the National Register of Historic Places. The venue also hosts a variety of other cultural events, musical concerts, and private events (including weddings).
For additional marketing and media information, including interviews and hi-res images, contact:
Bradley Nelson
Media Contact
Phone: 509.529-6500
webmaster@phtww.org
Gesa Power House Theatre
111 North Sixth Ave.
Walla Walla, Washington 99362