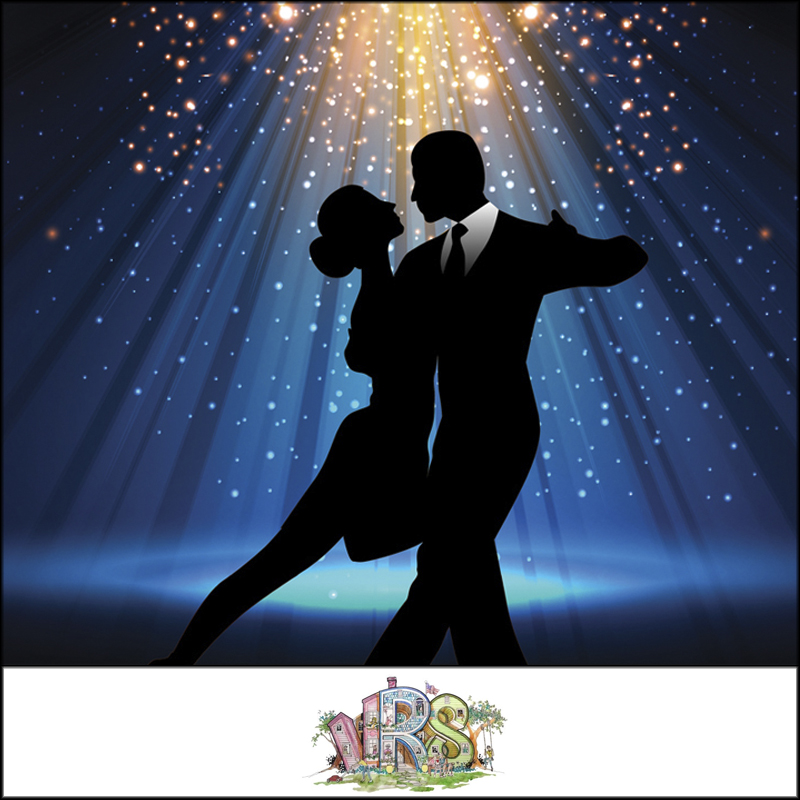 Press Release: "Dancing with the W2 Stars" – Oct. 8, 2016
Local participants will be paired with professional dancers and have a week of rehearsals to learn a ballroom dance routine before the live performance and a judging panel.
Valley Residential Services has enlisted participation from the following local "celebrities".
Dancers:
In addition to seeing the Walla Walla Stars dance, the professionals teaching the stars will perform excerpts from their award-winning showcase "Ballroom Fever". Audiences can expect to see breath-taking lifts, hundreds of costumes, theatrical story lines, and a variety of ballroom dance styles, from the sexy Cuban Salsa to the energetic American Swing to the elegant Viennese Waltz.
The professional dance ensemble are members of the United States National Formation Championship company in both Latin American and Standard ballroom dancing, and their company tours internationally, with more than 100 performances each year.
This event is made possible through the support of: E.K. Riley Investments, Coldwell Banker First Realtors, Lillie Rice Center, Express Employment Professionals, Community Bank, McDonald Zaring Insurance and Kathy Ruggeri (VRS Board Member).
# # #