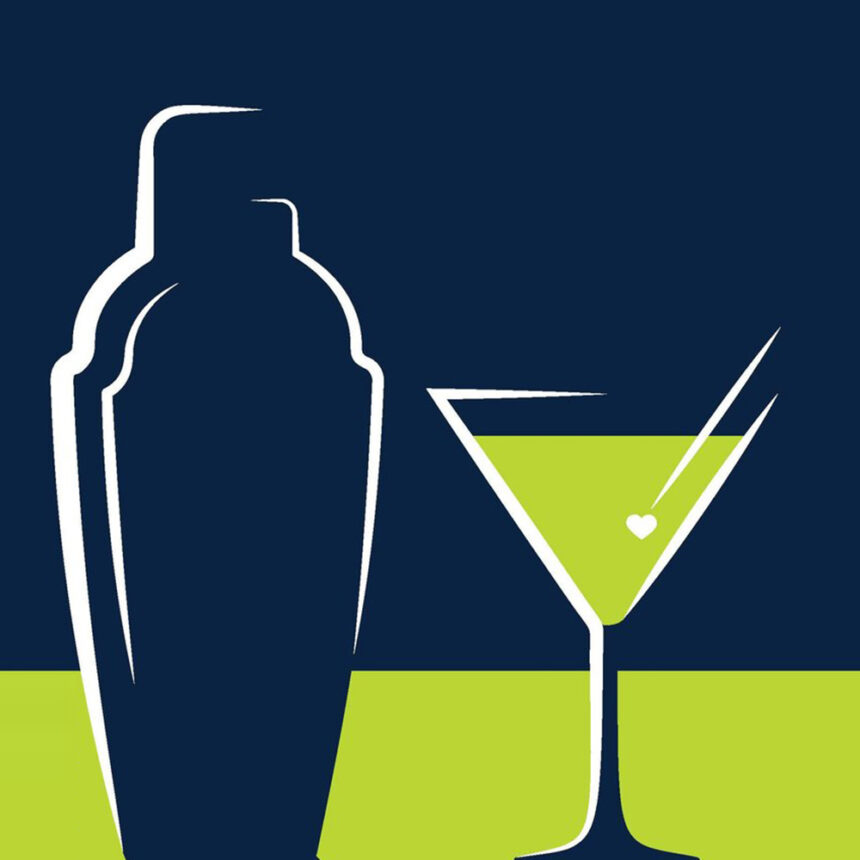 Press Release: 6th Annual Walla Walla Movie Crush – July 15-17
FOR IMMEDIATE RELEASE
The 6th Annual Walla Walla Movie Crush, celebrating the most intoxicating blend of American short cinema, returns to Gesa Power House Theatre on July 15-17.
Once again, the festival will showcase narratives, documentaries, animation, music videos and experimental films grouped in hour-long themed packages, with more than 100 new shorts from Oscar®-winners, household names, rising stars and wunderkinds.
The Walla Walla Movie Crush is programmed thematically, comprised of short films packaged in hour-long blocks. In each block, you're likely to find a mix of animation, live-action, documentary, and music video. Blocks run 45 – 50 minutes total, with a few minutes leftover to enjoy conversation with visiting filmmakers (moderated by Movie Crush curator Warren Etheredge), transition between blocks, and refill your wine glass.
Schedule:
Friday, July 15: 6-9PM
Saturday, July 16: 9AM-5PM, 7-10PM
Sunday, July 17: 12-5PM, 7-10PM
The full Movie Crush schedule, including descriptions of each film block and individual film titles, will be announced at themoviecrush.com by July 4, 2022.
As is customary, the festival will conclude Sunday evening with the announcement of the Movie Crush annual awards — bestowed in accordance with the wishes of a jury of award-winning actors, screenwriters and filmmakers — as well as induct another member of The Short Order. The Short Order is a virtual Hall of Fame for makers of short-form content. The recipient will be honored with a tribute screening and knighting ceremony.
The Walla Walla Movie Crush receives support from The City of Walla Walla and other generous sponsors. Proceeds from the Walla Walla Movie Crush benefit The Red Badge Project. Tickets and festival passes ($35-$500) are available online at themoviecrush.com.
Gesa Power House Theatre is currently operating at full capacity, but will continue to follow the most recent guidance from state and county Departments of Health. Current health and safety guidelines at Gesa Power House Theatre are available online or by calling the box office.
This event is a rental by Walla Walla Movie Crush at Gesa Power House Theatre, located at 111 N. 6th Avenue, Walla Walla, Washington.
---
About Gesa Power House Theatre
The historic Gesa Power House Theatre is a 300-seat performing arts venue, located in downtown Walla Walla. The 120-year-old building was once the Walla Walla Gas Plant, built to produce coal gas used to light the streets, businesses, and homes of Walla Walla. In 2011 the Gesa Power House Theatre building was transformed into a state-of-the-art playhouse for live performance. The interior design of the theatre was inspired by Shakespeare's own intimate Blackfriars Theatre in London, England.
The Gesa Power House Theatre is on the Washington State Building Preservation Commission list of State historic buildings and on the National Register of Historic Places. The venue also hosts a variety of other cultural events, musical concerts, and private events (including weddings).
Gesa Power House Theatre is owned and operated by Power House Theatre Walla Walla, a 501(c)(3) nonprofit organization.
For additional marketing and media information, including interviews and hi-res images, contact:
Bradley Nelson
Media Contact
Phone: 509.529-6500
webmaster@phtww.org
Gesa Power House Theatre
111 North Sixth Ave.
Walla Walla, Washington 99362