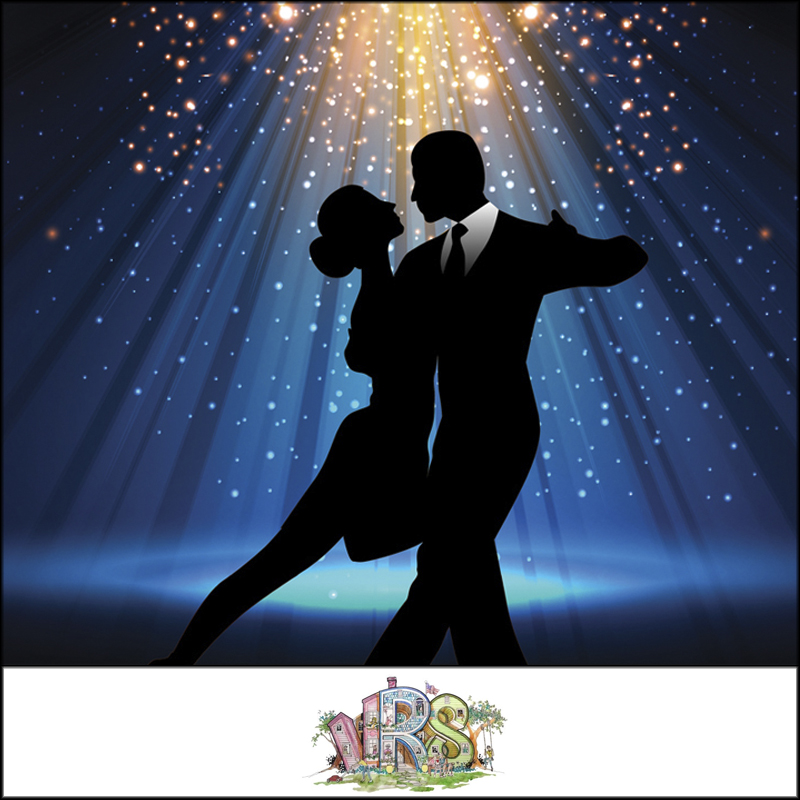 Press Release: 4th Annual Dancing with the W2 Stars – October 12
Local Walla Walla celebrities will take to the Gesa Power House Theatre stage on Saturday, October 12 at 7:00 p.m. for the 4th Annual Dancing with the W2 Stars fundraising event for Valley Residential Services. This year's event is presented by Banner Bank and supported by other local businesses, nonprofits, and individuals.
Local participants will be paired with professional dancers and have a week of rehearsals to learn a ballroom dance routine before the live performance and a judging panel. Valley Residential Services has enlisted participation from the following local "celebrities."
Master of Ceremonies:
Lawson Knight – Edward Jones (First Place Winner, 2016 W2 Stars)
W2 Stars Dancers:
Dawn Adams – Retired Director of Home Health/On-Call Chaplain, Providence St. Mary Medical Center
Peter Erb – 911 Dispatch Supervisor, City of Walla Walla
Melissa Cunnington – Teacher, Milton-Freewater School District
Ruben Hernandez – Outreach Coordinator, Walla Walla Community College
Claire Evans – Development Officer, Whitman College
Matt Mahan – Funeral Director, Herring-Groseclose Funeral Home
Kelly Watson – Assistant to AVP/CEO, Banner Bank
Steve Owens – Member Services/Communications Specialist, Columbia REA
W2 Stars Judges:
Greer Buchanan – Providence St. Mary Foundation (First Place Winner, 2018 W2 Stars)
Amy Figgins – Leonetti Cellars (Third Place Winner, 2016 W2 Stars)
Nabiel Shawa, City of Walla Walla (Contestant, 2016 W2 Stars)
Jason Valentine, KAPP KVEW TV (Contestant, 2017 W2 Stars)
Community members may donate on behalf of their favorite dancer, which will give the dancer extra points in the competition. All proceeds from donations, ticket sales, sponsorships, and advertisements benefits Valley Residential Services.
In addition to the dance performances by the Walla Walla participants, the professionals teaching the stars will perform excerpts from their award-winning showcase "Ballroom Fever." Audiences can expect to see breath-taking lifts, hundreds of costumes, theatrical story lines, and a variety of ballroom dance styles, from the sexy Cuban Salsa to the energetic American Swing to the elegant Viennese Waltz.
The dance competition will be followed by an After Party upstairs in the Electric Lounge, sponsored by Lloyds Insurance. The dance floor will remain open until 11PM.
The professional dance ensemble are members of the United States National Formation Championship company in both Latin American and Standard ballroom dancing, and their company tours internationally, with more than 100 performances each year.
Valley Residential Services provides personalized support in safe, comfortable, home environments for developmentally disabled individuals, residences for veterans with rehabilitation opportunities, and family assistance services.
Reserved seating tickets ($45) include admission to the After Party and are available online at www.phtww.org or by calling the box office at 509-529-6500.
---
For additional marketing information, including interview and hi-res images, contact Betsy Hadden at Fresh Marketing & Events, 509-629-1503 or betsy@freshmarketingevents.com.