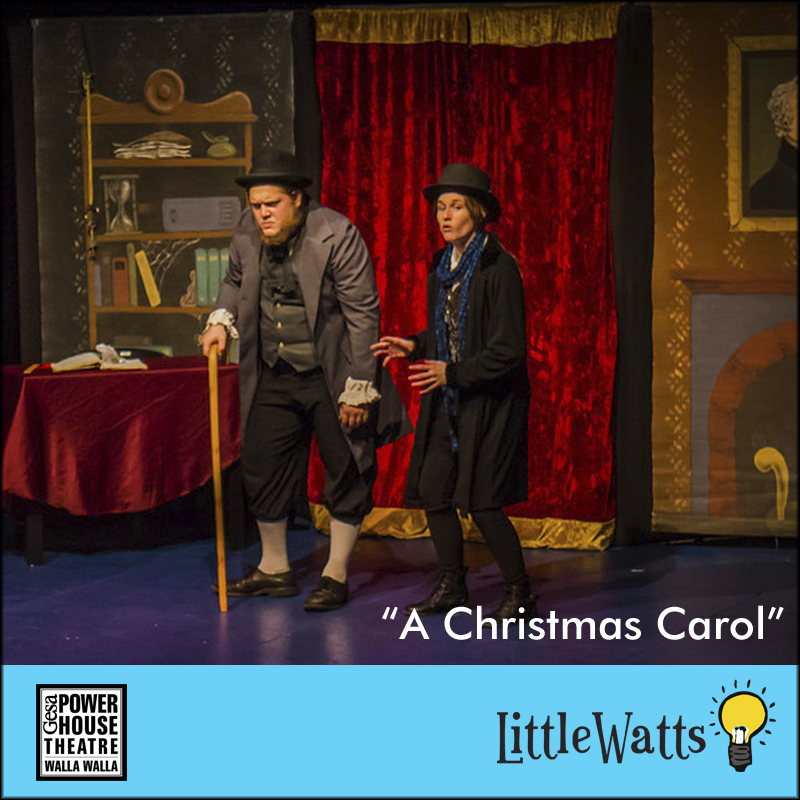 Live Theater in Walla Walla
For a small town, Walla Walla is very active in the arts, from live events (music, theater, comedy) to art galleries to visiting speakers. Here is a roundup of the primary venues for live theater in Walla Walla and their current offerings (updated 11/8/2016):
---
Gesa Power House Theatre provides a wide variety of entertainment options in Walla Walla, including live theater, and is also available for rental by outside groups.
Upcoming live theater:
---
The Little Theatre of Walla Walla is an all-volunteer community theater producing four main stage shows each season, plus occasional bonus productions, especially during the summer. The theater has been in existence since 1944 and is one of the best local resources for community members wanting to get involved in theater.
Current Season:
---
Walla Walla High School has a very active drama program, currently under the direction of Kristin Glaeser.
Current production:
---
Walla Walla University's drama program has been producing plays since 1961. The university has two spaces for performance: Village Hall – a converted church building on College Avenue; and The Donnie Rigby Stage – a black box style space.
Current production:
---
Walla Walla Community College's drama department is under the direction of Kevin Loomer. A typical season consists of three plays at the China Pavillion.
Current Season:
---
The Harper Joy Theatre at Whitman College offers multiple performances each season to highlight the ongoing work of its theater and dance students.
Current Season: