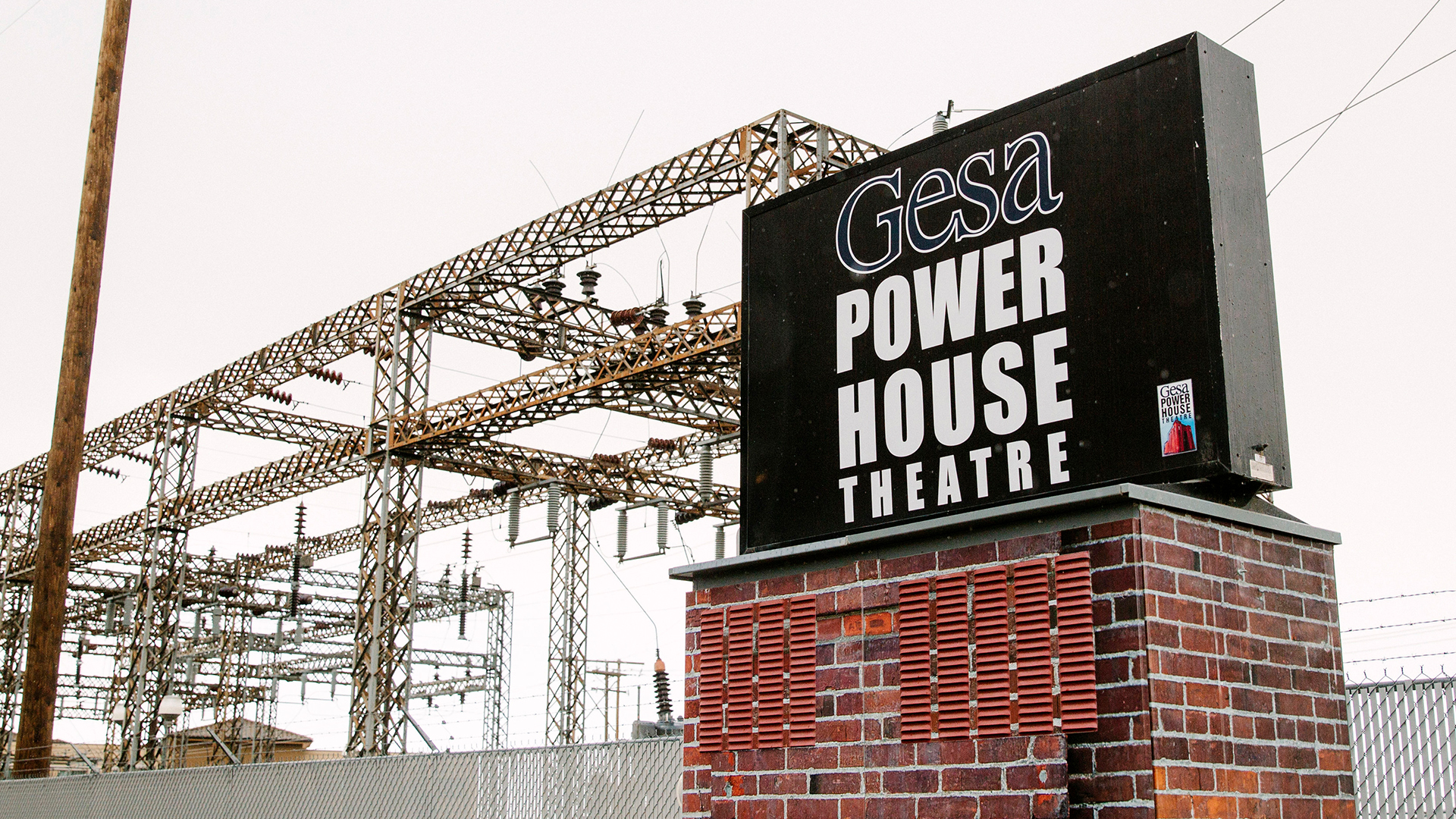 Job Posting: Marketing Manager
Gesa Power House Theatre seeks a multi-talented marketing manager to help our nonprofit fulfill our mission to generate a strong, inclusive community through performing arts.
We are a presenting theater housed within a historic building in Walla Walla. Our goal is to positively impact our community through the performing arts. We are seeking a passionate individual to lead our marketing, advertising, and public relations efforts, ensure top notch communication and design, and maintain our brand as a vibrant community gathering place. Day-to-day work includes both assessing high level strategy as well as writing, editing, designing, ordering, and scheduling a variety of marketing deliverables. Ideal candidates are ambitious, hard working, self-driven, possess an authentic and collaborative approach to content creation, and can work alongside a dedicated team of staff and contractors to strategize and implement the use of their skills and expertise to help engage with our audiences.
In this role you will work in a variety of marketing and communication channels (i.e. social media, website, print and digital communication, ads, etc.) to promote our mission, programs, and services to a diverse audience including the local community and beyond.
Problem solvers and data driven decision makers are encouraged to apply. If you're looking for a role to challenge you in a broad application of marketing and communication related skills, an excuse to peek backstage at the theater, and a chance to make a lasting contribution to break down barriers to access the arts in a small, dynamic nonprofit organization, send your cover letter and resume to amy@phtww.org.