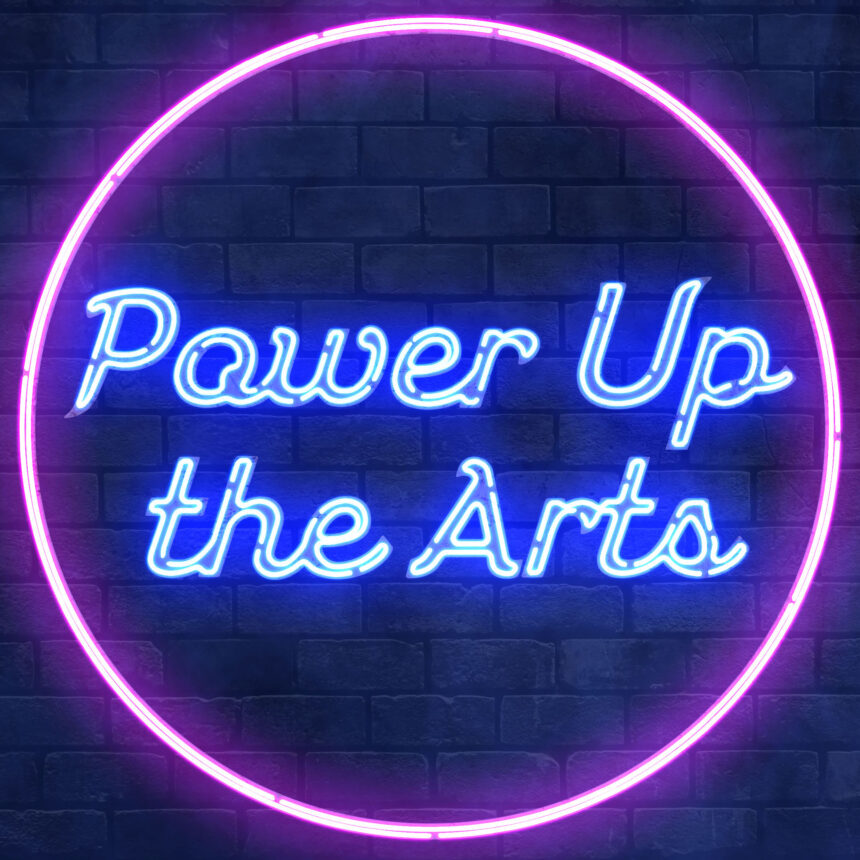 Help generate a strong, inclusive community through the performing arts!
Connection. It's at the core of what we do.
As we enter our 11th year in the Walla Walla Valley, we know that true connection not only helps our community grow, but ensures it thrives. Please join us in supporting the arts.
Give to Gesa Power House Theatre today!
---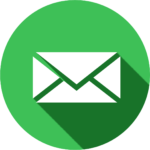 Donate by mail:
Gesa Power House Theatre
111 North 6th Avenue
Walla Walla, WA 99362
---

Donate online:
Click Here to give today or set-up recurring monthly giving
---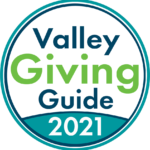 Donate through the Valley Giving Guide:
Starting November 30, 2021, there will be an option to give through a region-wide fundraising effort facilitated by Blue Mountain Community Foundation with an opportunity for your gift to be matched, up to $10,000!
---
Donate a gift of stock or a tax-free IRA gift:
Click Here for more information