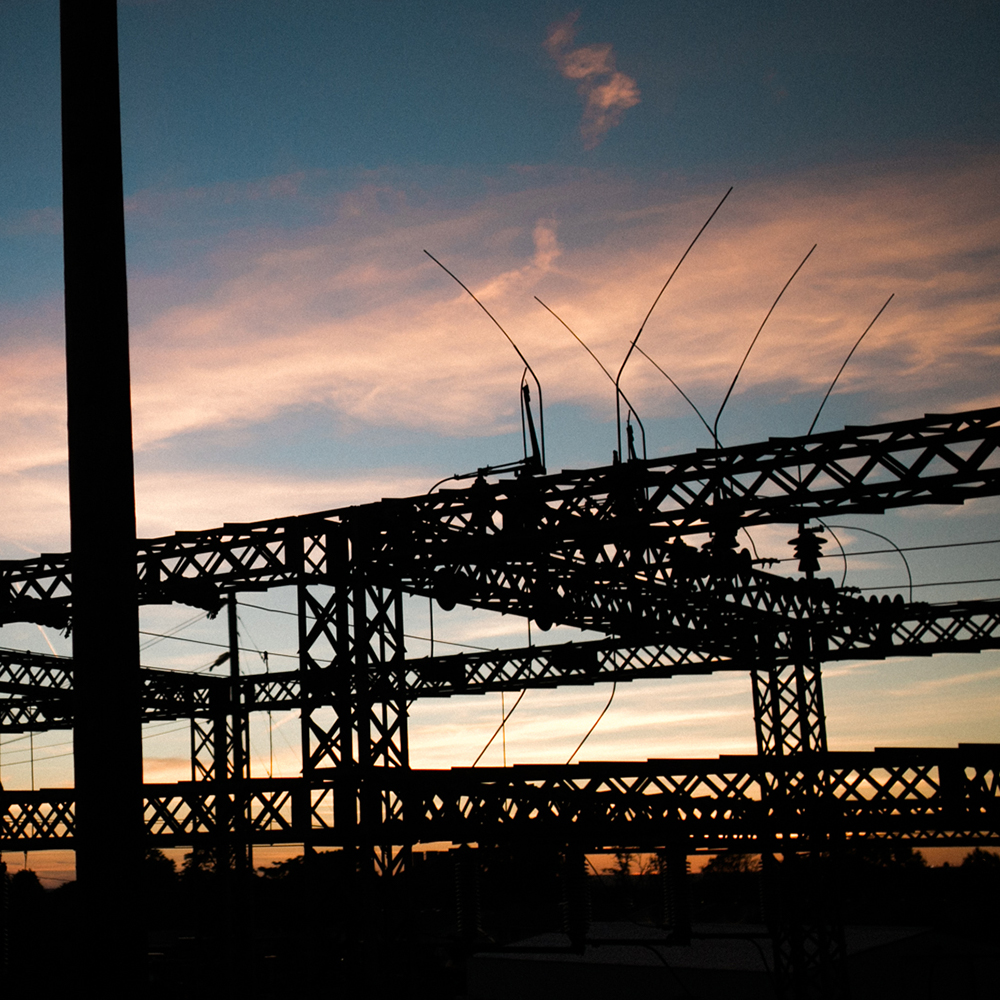 Transformers Gift Society
2023 information coming soon!
In normal years, our patrons have understood the role of the performing arts in the Walla Walla Valley. In 2021, your gift means more than ever before. We know we play an essential role in your lives—just as you play one in ours. The pandemic cut off critical income for Gesa Power House Theatre, and your support will bridge us into the future, ensuring that we are here to lift our community, inspire young people, and dazzle attendees for generations to come.
Transformers Gift Society donors make annual transformative gifts that sustain Gesa Power House Theatre and its programs. Your gift will directly impact our ability to reopen our doors.
Please make your gift today!
Transformers Gift Society:
$250: Hot Wires
$500: Generators
$1,000: Kilowatts
$2,500: Dynamos
$5,000: Megawatts
$10,000: Gigawatts
$25,000: Fusion
$50,000: Nova
$100,000: Supernova
$250,000: Galaxy
$500,000: Quasar
$1,000,000: Big Bang
For more information, please call 509-529-6500 or email brian@phtww.org.
---
Learn more about the many different ways you can support Gesa Power House Theatre at phtww.org/support