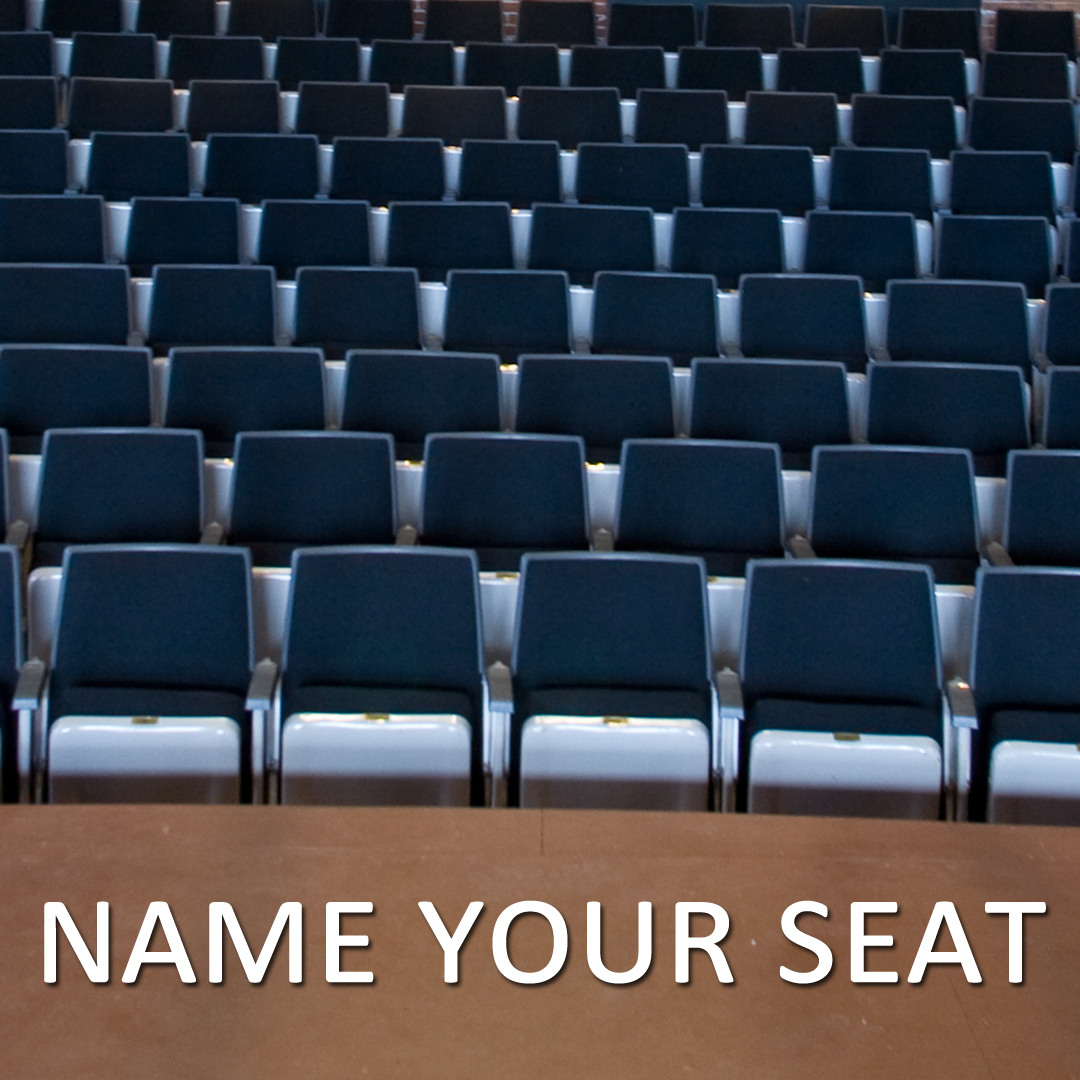 Name Your Seat
Do you have a favorite seat at the Gesa Power House Theatre? Do you love the variety of acts we bring to Walla Walla? Our Name Your Seat campaign is an easy way to be a patron of the arts.
Sponsor a seat and we'll put your name on it. Or the name of your business. You could even sponsor an entire row! Every time the lights go up on another show, people will see your name – a statement of support.
Name plates measure 1.25″ x 7″, black with white lettering. (limit 20 characters).
Sponsorships ($150/seat) are good for a minimum of three years.
Thank you for your continued support!
---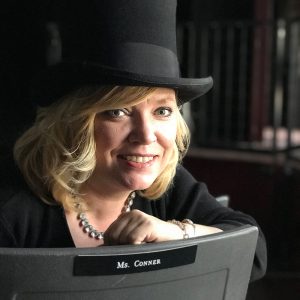 "One thing I really appreciate about Gesa Power House Theatre, is there is something for everyone. One night I can see the opera, the next a country group on tour from Nashville. I added my name to my very favorite seat in the theatre, because I have spent so much time there – laughing, crying, applauding, and loving every moment. And it doesn't matter what hat I am wearing, I never block anyone's view!"
-Michelle Conner